L&DI Blog & News
The Learning & Development Institute, founded in 1969, is the professional body representing members concerned with Learning and Talent Development in Ireland.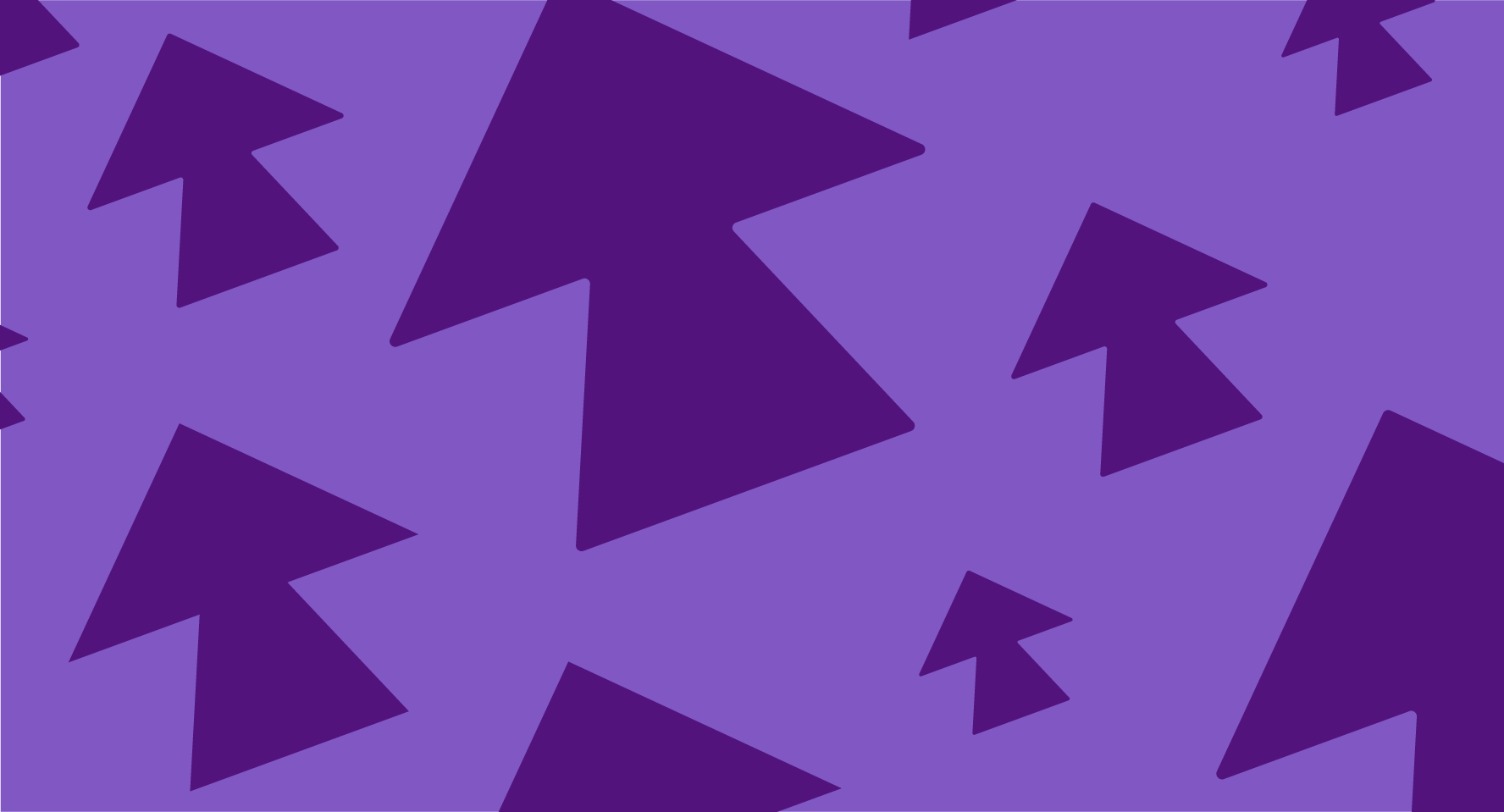 IITD Comment on Budget 2019
Invest in future proofing workforce skills to drive employment growth and enterprise productivity and innovation
Irish Institute Training & Development response on the Budget 2019 Statement
Responding to the Budget Statement Sinead Heneghan, CEO IITD commented:
"Budget 2019 sees an increase of the National Training Fund levy from 0.8% to 0.9% contribution from employers. It is essential that the additional and refocused expenditure of the Fund are spent on increased support for in-company training and programmes relevant to employers needs particularly SMEs, to address growing skill gaps in the Irish economy".
Ms Heneghan stated that "Additional investment is necessary to future proof workforce skills and underpin enterprise productivity and innovation. Greater investment in the development of workforce skills will improve workers career prospects and employability".
"The Irish Institute of Training & Development welcomes the planned reform of the Nationalfalse
Other topics to explore