L&DI Blog & News
The Learning & Development Institute, founded in 1969, is the professional body representing members concerned with Learning and Talent Development in Ireland.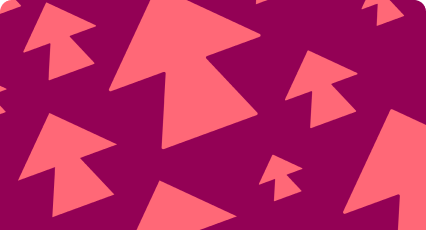 Online Courses Help Colleges Recalibrate
By Mary Connaughton, Business Strategist, Code Institute
The speed at which our world is changing came into sharp focus recently as the evolving pandemic forced the closure of campuses and business around the world. While many businesses were equipped to respond swiftly, colleges scrambled to adjust and the results showed that there is certainly scope for improvement. The realisation that broadcasting classroom-based courses online might be a reasonable stop-gap but it's far from ideal. It certainly highlighted the distinction between the gold-standard of native online courses and the online delivery of classroom-based courses.
So, how can colleges successfully and speedily recalibrate to fulfil their academic obligations to students?
Online Course Credentials
At this point, most colleges cannot provide online courses but rely on Zoom or Hangouts to host while a lecturer presents classroom-based material. This assisted many of us over the first hurdle.
However, it's widelyfalse
Other topics to explore