L&DI Blog & News
The Learning & Development Institute, founded in 1969, is the professional body representing members concerned with Learning and Talent Development in Ireland.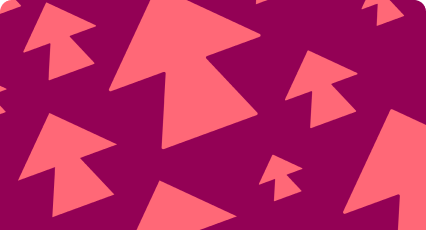 Awake at Work – Using Emotional Intelligence to Create Better Workplaces
Work can often be frustrating. On the job we frequently face conflicts, difficult personalities, disappointing results—a variety of challenges and obstacles. Can meditation offer us a way to manage daily struggles and challenges?
Michael Carroll - author of 'Awake at Work' - and a Buddhist meditation teacher and a corporate executive, shares Buddhist wisdom on how to transform the common hassles and anxieties of life in the workplace into valuable opportunities for personal growth, heightened wisdom, and enhanced effectiveness. Carroll shows us how life on the job—no matter what kind of work we do—can become one of the most engaging and fulfilling areas of our lives. There are five specific practices he suggests to create a balanced workplace:
1. Train Your Mind – Start with Self-Awareness:
· How are you feeling today? What impact will that have in your workplace?
· Leaders take note: Begin with yourself before you start to work on others.
false
Other topics to explore