L&DI Blog & News
The Learning & Development Institute, founded in 1969, is the professional body representing members concerned with Learning and Talent Development in Ireland.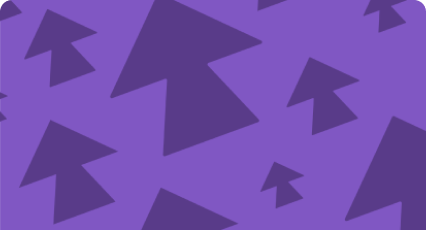 We're All in Leadership Roles, Whether We Know It or Not!
Barry Posner, co-author of best-selling The Leadership Challenge and Professor of Leadership at Santa Clara University, California, presented a seminar in Dublin last week entitled: The truth about leadership: What exemplary leaders do, as part of the 21st international Vincentian Business Ethics conference at All Hallows College.
According to Posner, there's nothing innate about leadership, it all comes down to credibility and learned behaviour. By credibility, he means honesty, competence, forward-looking and inspiring. These traits are what thousands of people in the thousands of surveys consistently say they look for in their leaders, whether in business, politics or sport.
The good news is that good leadership can be learned. It's a set of skills that can be assimilated, at least by those who are self-aware, exhibit inner strength and most importantly of all, have the intelligence to see what doesn't work, says Posner. He has been researching leadership for over 30 yearsfalse
Other topics to explore