L&DI Blog & News
The Learning & Development Institute, founded in 1969, is the professional body representing members concerned with Learning and Talent Development in Ireland.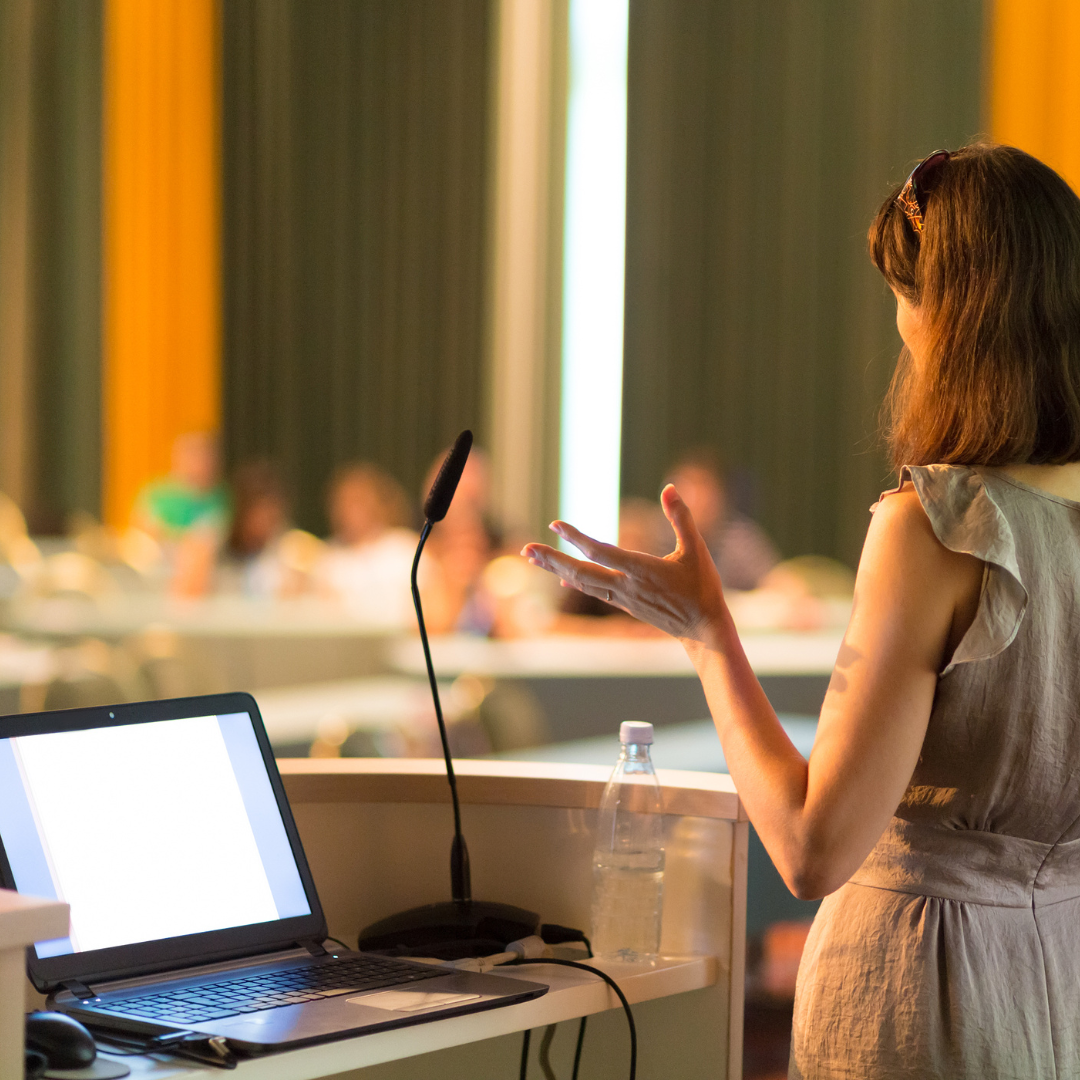 Business Needs Leaders Who Are Storytellers
Craft a narrative. Connect to a vision. Create meaning. Define the what, enable the how, share the why. All business-speak for: tell a story.
By Curtis Bateman
I first learned the power of story, more precisely parable, from my time spent with Spencer Johnson during the early days of the Who Moved My Cheese phenomenon. His genius certainly planted the seed for which I have looked to grow and nourish into something new and relevant in my recent book Who Rocked the Boat?
By following a boat and its crew along a fantastical journey - one that forces them to adapt and ultimately thrive through disruptive change - I invite the reader to lean in as a co-owner of the story, reflect on their own experience and gain insight into that of others.
That is what story does - brings to life a practice, principle or process which is often difficult to practically apply or make sense of in an ambiguous world. It doesn't have to be fictional or whimsical, but an effective story does havefalse
Other topics to explore