L&DI Blog & News
The Learning & Development Institute, founded in 1969, is the professional body representing members concerned with Learning and Talent Development in Ireland.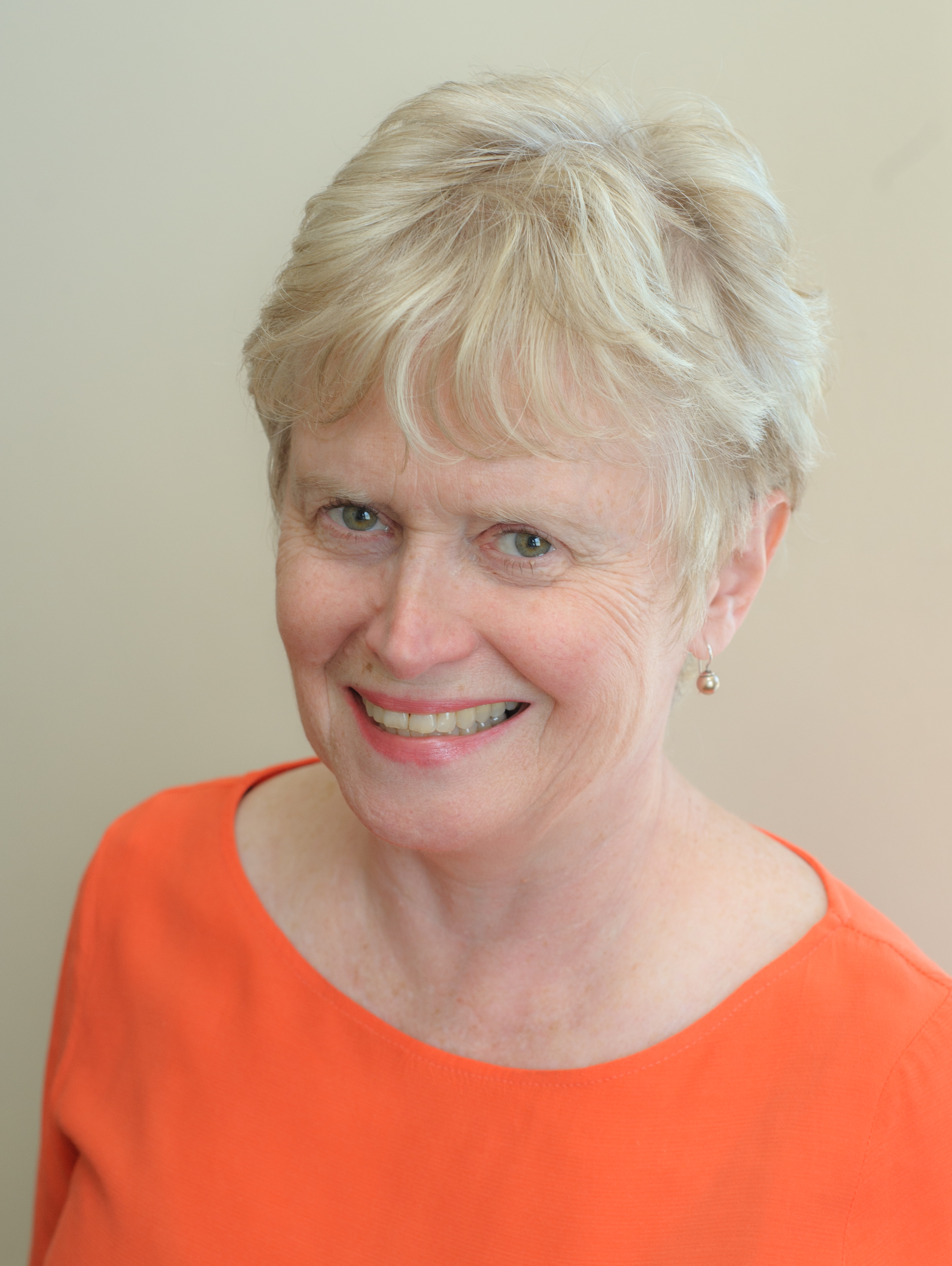 Are You Ready? 4 Practical Ways To Build Your Resilience
By Kathleen Fanning
"When you are hit with life-disrupting events, you will never be the same again. You either cope or you crumble; you become better or bitter; you emerge stronger or weaker." Al Siebert
This quote by Al Siebert certainly captures the time we are living in. We will definitely never be the same! These words become even more relevant now as Government restrictions are loosening up, more businesses are re-opening and increasingly people are returning to the workplace.
How will we maintain a healthy level of resilience as we face the new challenges of 'leaving the cocoon'? As an experienced coach and trainer focusing on Resilience, I've learned that it is not something we can take for granted. Some people may naturally be predisposed towards some of the elements of resilience such as optimism, but for most of us it is a'muscle' that needs to be stretched and continually built up. Research has shown us that there are many factors involved but I suggest thatfalse
Other topics to explore