L&DI Blog & News
The Learning & Development Institute, founded in 1969, is the professional body representing members concerned with Learning and Talent Development in Ireland.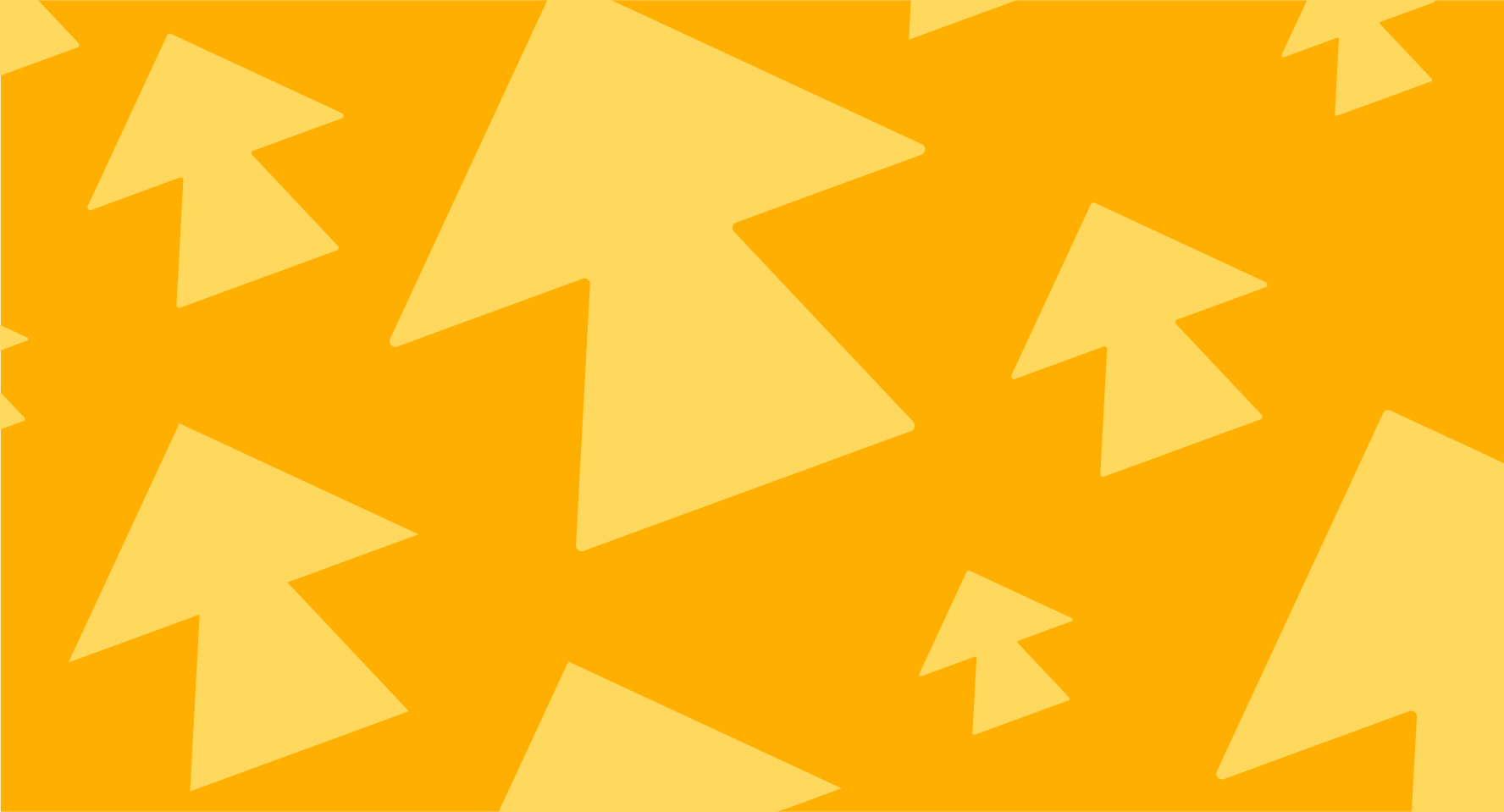 Digitisation as Innovator and Disruptor: Cedefop research
"Two sides of the coin"
By Gerard Walker, Future Jobs Skills-Work-Insights
Initial findings from the second European Skills and Jobs Survey are now available . The survey, conducted by Cedefop in 2021, is based on information collected from 46,000 adult workers from EU member states, including Ireland. It aims to inform on the impact of new digital technologies and technological change on the future of work and skills and their adaptiveness to such trends via vocational education and training.
The survey finds that the COVID-19 pandemic has accelerated the digitisation of work and digital skills demand. More workers now work remotely, use digital tools or platforms for meetings or conferences, and participate in online training. These tend to be more well-educated and highly skilled workers, particularly those in the ICT, financial, and professional sectors. Remote work is lowest for those working in sectors requiring closefalse
Other topics to explore