L&DI Blog & News
The Learning & Development Institute , founded in 1969, is the professional body representing members concerned with Learning & Talent Development in Ireland.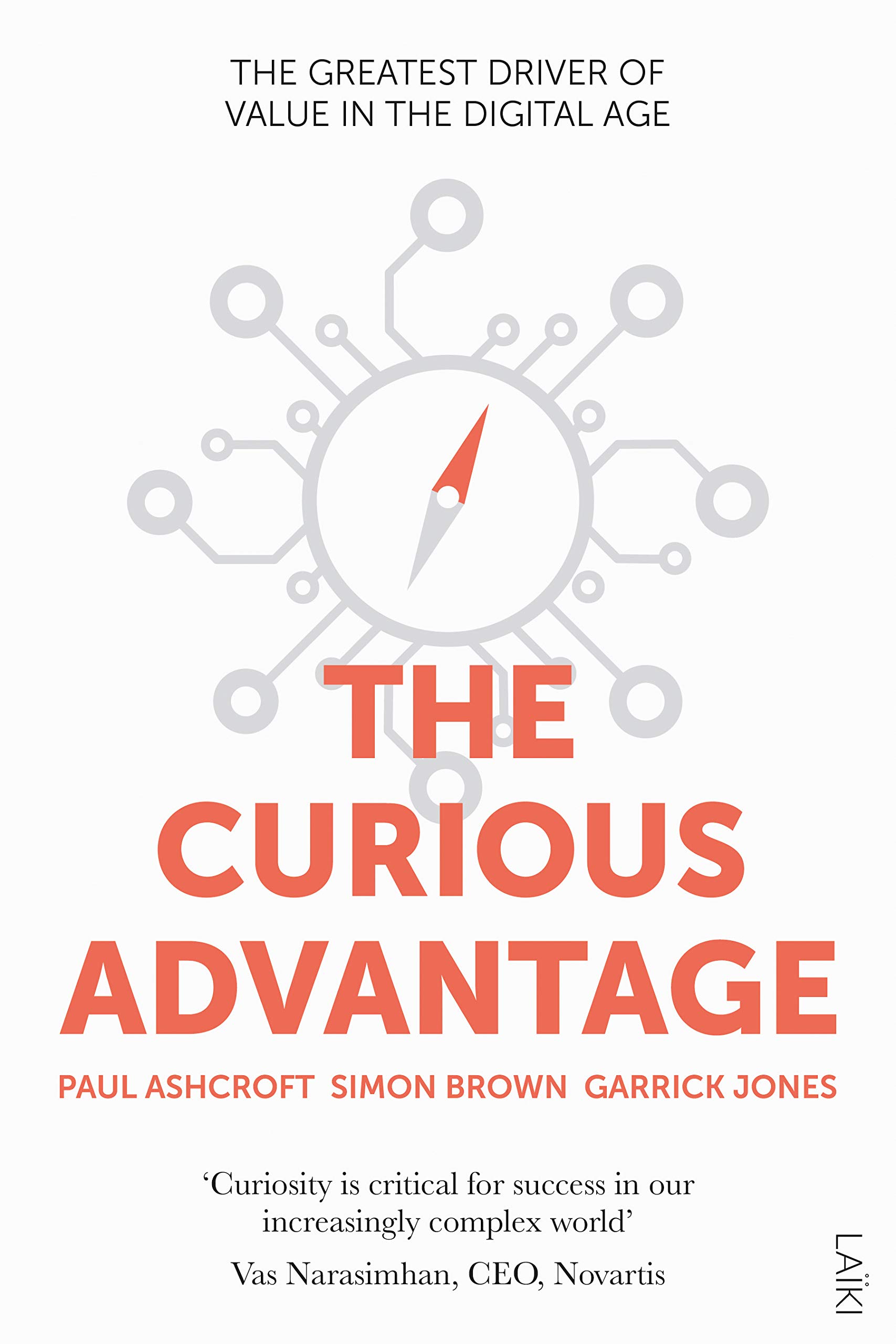 Why curiosity is the greatest driver of value in the digital age
What if there was a superpower that could help us navigate through ambiguity, help us build stronger relationships with our teams, reduce conflict and even make better decisions? At the L&DI Conference, I shared the key messages from our book The Curious Advantage, co-authored with Paul Ashcroft, and Garrick Jones that draws on our combined experience leading and designing initiatives for the world's most well-known organisations. Sharing our investigation of curiosity as a necessary and powerful cultural value and skillset for navigating and unlocking the opportunities of the new digital reality!Digital has shifted the playing field. For leaders, the traditional top-down pyramid has become a cloud of connected networked relationships where everybody has access to information and a voice in the direction of the organisation.
For employees, digital has dramatically changed the roles within organisations and increased the speed at which all we need to learn, adapt and evolve. When allfalse
Other topics to explore