L&DI Blog & News
The Learning & Development Institute, founded in 1969, is the professional body representing members concerned with Learning and Talent Development in Ireland.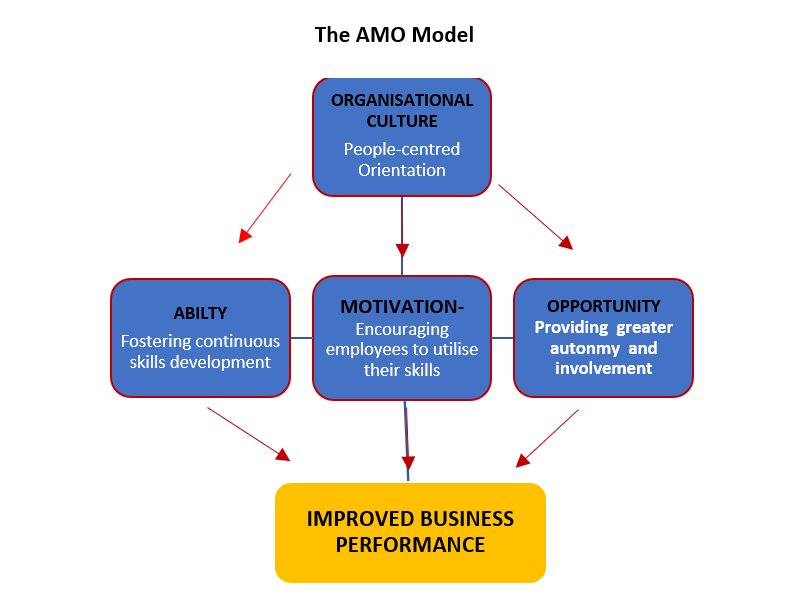 Fostering Skills Use
By Gerard WalkerFuture Jobs-Skills-Work InsightsThis recently published report - Fostering skills use for sustained business performance: evidence from the European Company Survey - investigates how organisations can harness the skills of their employees to sustain their competitive performance in terms of profitability, production and employment. The analyses are based on the fourth European Company Survey carried out jointly by Eurofound and Cedefop, which collected information from 22,000 managers in the 27 EU Member States and Britain.
The theoretical approach used in the study is the AMO (Ability, Motivation, Opportunity) model. This highlights the importance of an organisational culture that recognises human resources as a source of competitive advantage. Organisations that have a culture-centred around the importance of the skills of their employees are likely to adopt managerial approaches that foster the three AMO model components.
According to the AMO model, employeefalse
Other topics to explore