L&DI Blog & News
The Learning & Development Institute, founded in 1969, is the professional body representing members concerned with Learning and Talent Development in Ireland.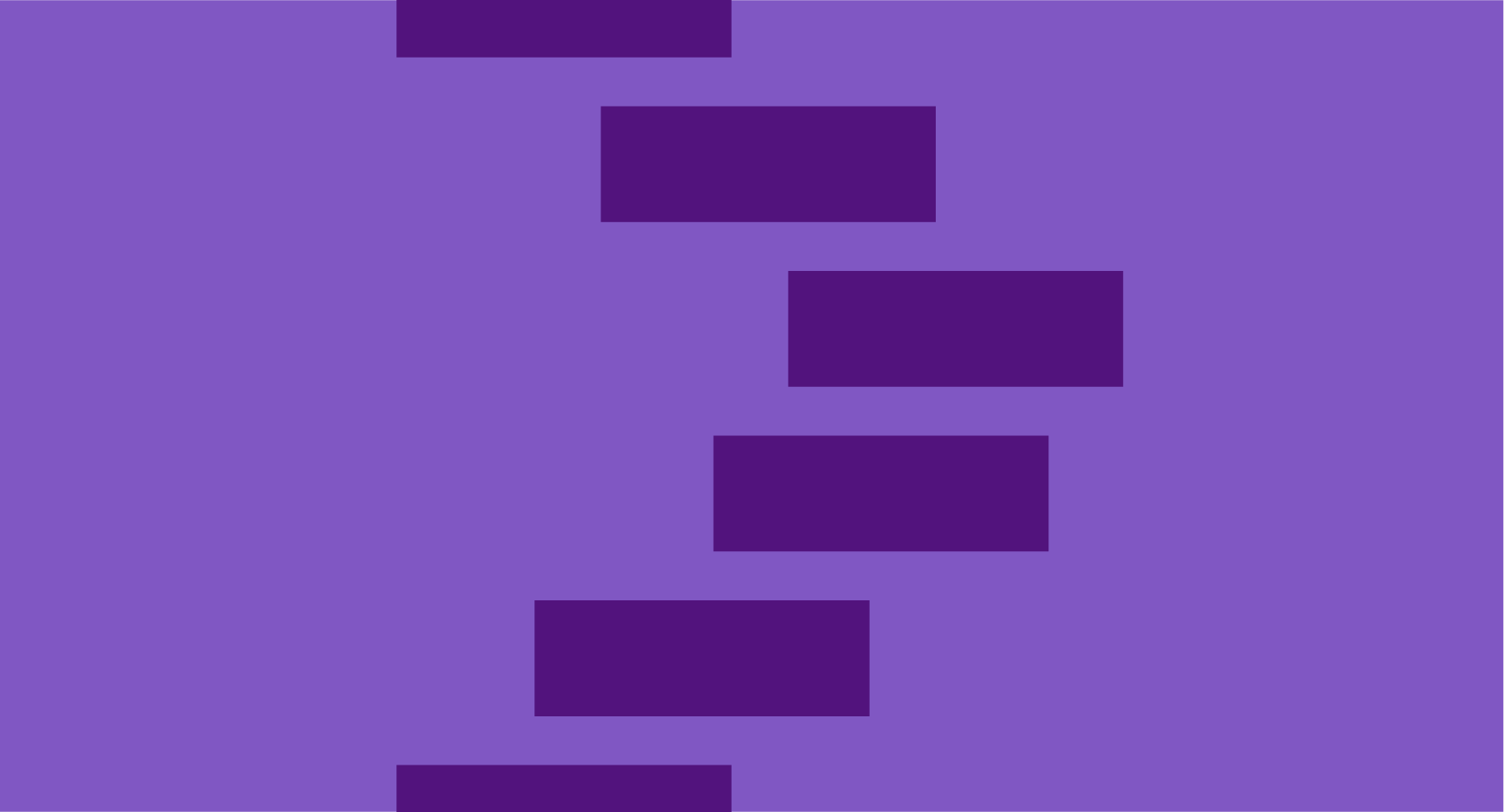 National Skills Bulletin 2020
Gerard Walker
Future Jobs-Skills-Work Insights
The National Skills Bulletin 2020 produced by SOLAS (published this week) assesses Ireland's labour market in 2019 and how the effect of COVID-19 has impacted on occupational employment outlooks in 2020. During 2019, employment continued to expand and the challenge facing policy makers was to ensure Ireland had sufficient skills to maintain this growth. The onset of COVID-19 since early 2020, has significantly impacted on the jobs market with certain sectors and occupations affected more than others. While the Bulletin mainly refers to the labour market in 2019, the employment outlook is framed within the context of the jobs market in 2020, and the COVOD-19 pandemic. An abridged outline of the employment outlook by occupational groups is presented below.
Science and Engineering Professions: Science and engineering occupations are forecast to experience an annual average fall in employment of 9.9%, or 9,200 persons in 2020 (annualfalse
Other topics to explore