L&DI Blog & News
The Learning & Development Institute, founded in 1969, is the professional body representing members concerned with Learning and Talent Development in Ireland.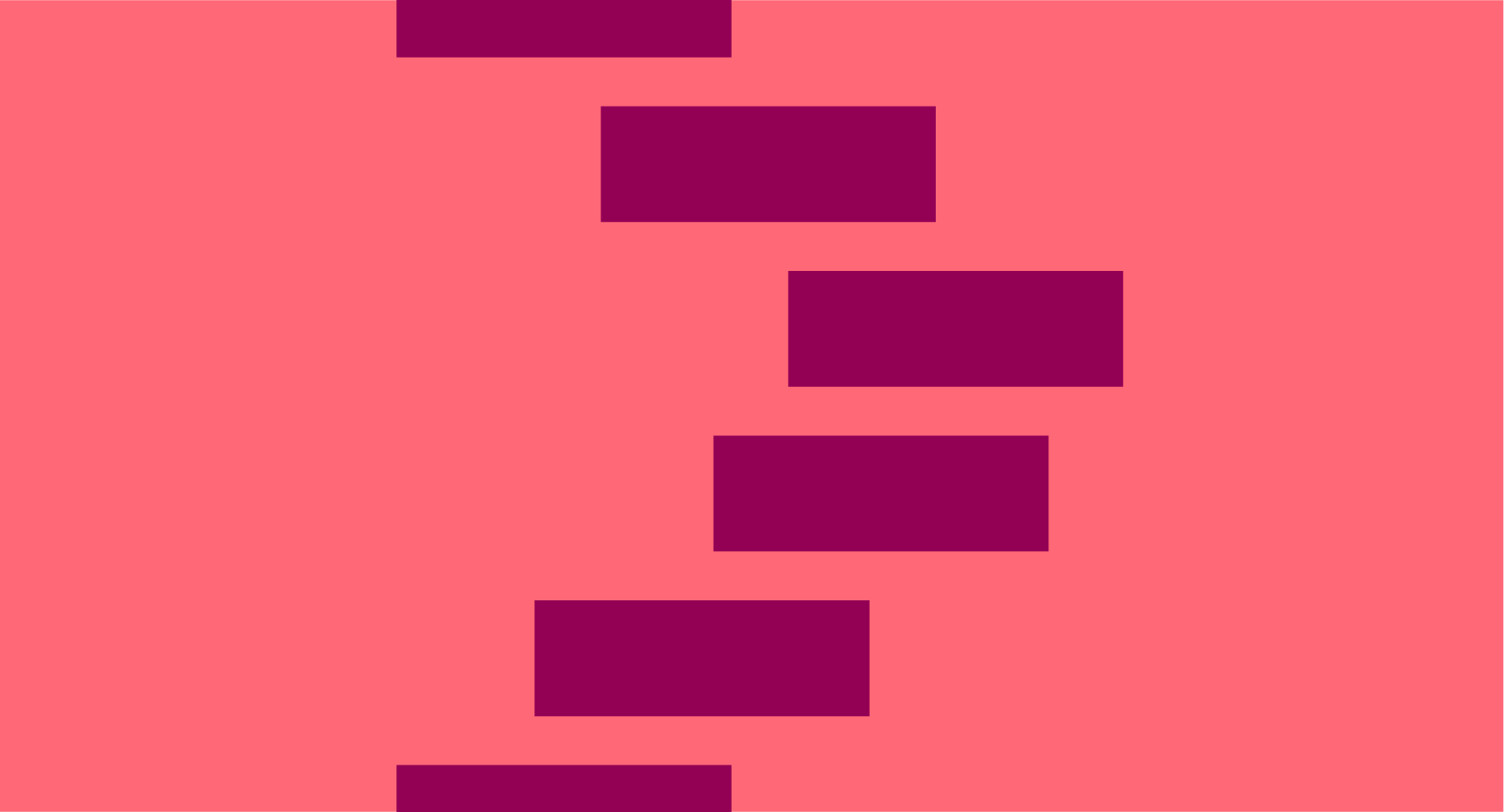 Government announce an additional 17,000 Upskilling/Reskilling opportunities
By Gerard Walker Future Jobs-Skills-Work Insights
Some 17,000 upskilling and reskilling training opportunities within Higher Education have been announced by the Government. This includes 11,100 new places for people seeking to upskill or reskill under the Springboard+ 2020 programme and an additional 5,900 places over three years under the Human Capital Initiative. It includes 2,130 places on both programmes from investment by the Government of an additional €10m in response to the Covid-19 pandemic.
Courses will be available in a wide range of skills areas, including management and leadership, business and finance, digital skills, data analytics, artificial intelligence, computing, cybersecurity, blockchain, biopharma, medical device technology, supply chain and logistics, sustainable energy, culinary skills, food science and soft skills. Courses under Springboard+ and the Human Capital Initiative were selected by an independent panel with experts from industry and educationfalse
Other topics to explore