L&DI Blog & News
The Learning & Development Institute, founded in 1969, is the professional body representing members concerned with Learning and Talent Development in Ireland.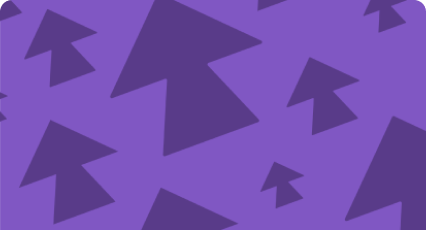 Mental Fitness: How to Thrive During Challenging Times
by Kathleen Fanning
Coaches and trainers are always upskilling and building up their knowledge base to serve their clients better. In recent years, the whole area of neuroscience has caught our imagination with the wonderful 'discovery' of neuroplasticity. As learning and development practitioners, we've always believed in the concept of Lifelong Learning, but we now have the scientific evidence. Our values and research are in tandem as never before.
In these stimulating times, a new body of research has emerged. Shirzad Chamine, a Stanford Professor and CEO of Positive Intelligence®, and his team have brought together: Positive Psychology, Cognitive Psychology, Performance Science and Neuroscience to create a new model and programme. Shirzad's research into the principles of Positive Intelligence® has included:
Hundreds of CEOs
Sales, operations and technology teams
Stanford students
Elite athletes
Some 400,000 participants from 50 countries
But what is it about?
false
Other topics to explore