L&DI Blog & News
The Learning & Development Institute, founded in 1969, is the professional body representing members concerned with Learning and Talent Development in Ireland.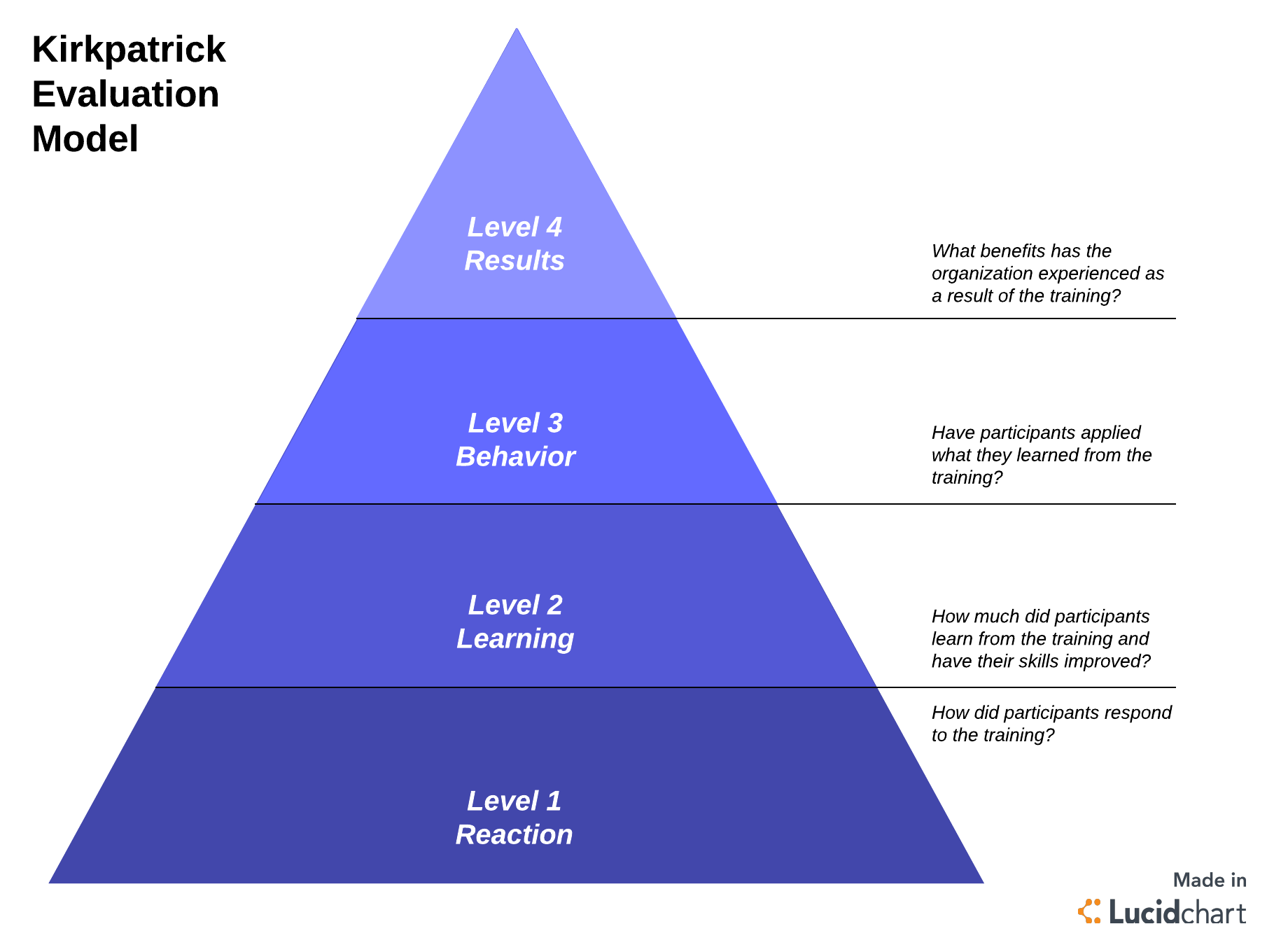 Kirkpatrick's Evaluation Framework – we can use it better
By Dr Cyril Kirwan, Work & Organisational Psychologist
The first post in this series last month dealt with the ROI approach to L&D evaluation, and in particular its failure to provide practically relevant information about an organisation's L&D efforts. This post addresses another much-used framework, that of Donald Kirkpatrick. While it acknowledges the value of the framework itself, the post focuses on shortcomings in how it is interpreted and deployed in practice. For quite some time now, the evaluation framework originally developed by Donald Kirkpatrick has been a much-used guide for approaching the evaluation of L&D efforts. Back in 1959 and 1960, he published four separate articles in the ASTD Journal setting out four areas in which evaluation was seen as critical.
They ranged from (1) reactions through (2) learning and (3) behaviour change to (4) organisational outcomes.
If you're reading this post, it's probably safe to assume you know what evaluation in these areas looksfalse
Other topics to explore