L&DI Blog & News
The Learning & Development Institute, founded in 1969, is the professional body representing members concerned with Learning and Talent Development in Ireland.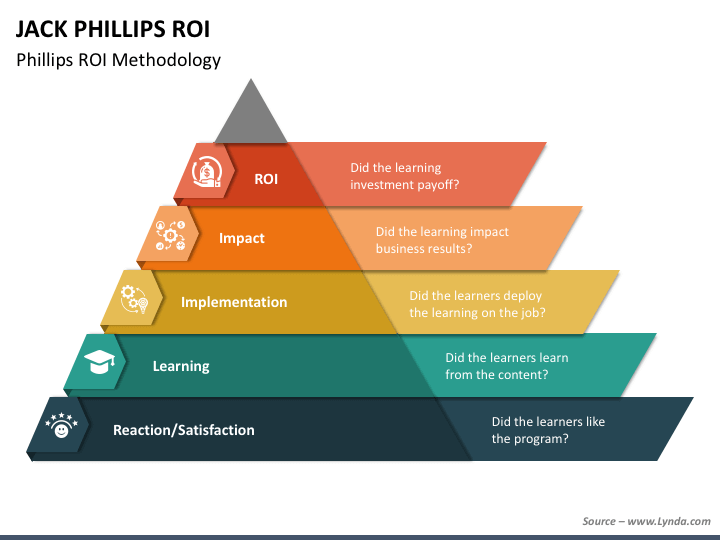 Five reasons we need to move on from Phillips ROI
By Dr Cyril Kirwan, Work & Organisational Psychologist
I've been a L&D practitioner and researcher for many years now and am currently working on a paper exploring the practical use and effectiveness of our favourite L&D evaluation tools. For this piece I'd like to focus on the framework developed by Jack Phillips, namely his Return on Investment (ROI) model. Below I highlight five reasons it's not adding any practical value to our L&D efforts and why our attachment to it is misplaced.
At its simplest, the process compares the costs (direct and indirect) of an L&D intervention with estimates of the monetary value derived and the degree of confidence in those estimates.
According to the model, data are collected at the four Kirkpatrick levels (although importantly they're not really 'levels' as such, rather four separate areas of relevance). In practice, data at Level 4 (organisational results) are usually collected from participants and used to isolate the effects of thefalse
Other topics to explore