L&DI Blog & News
The Learning & Development Institute, founded in 1969, is the professional body representing members concerned with Learning and Talent Development in Ireland.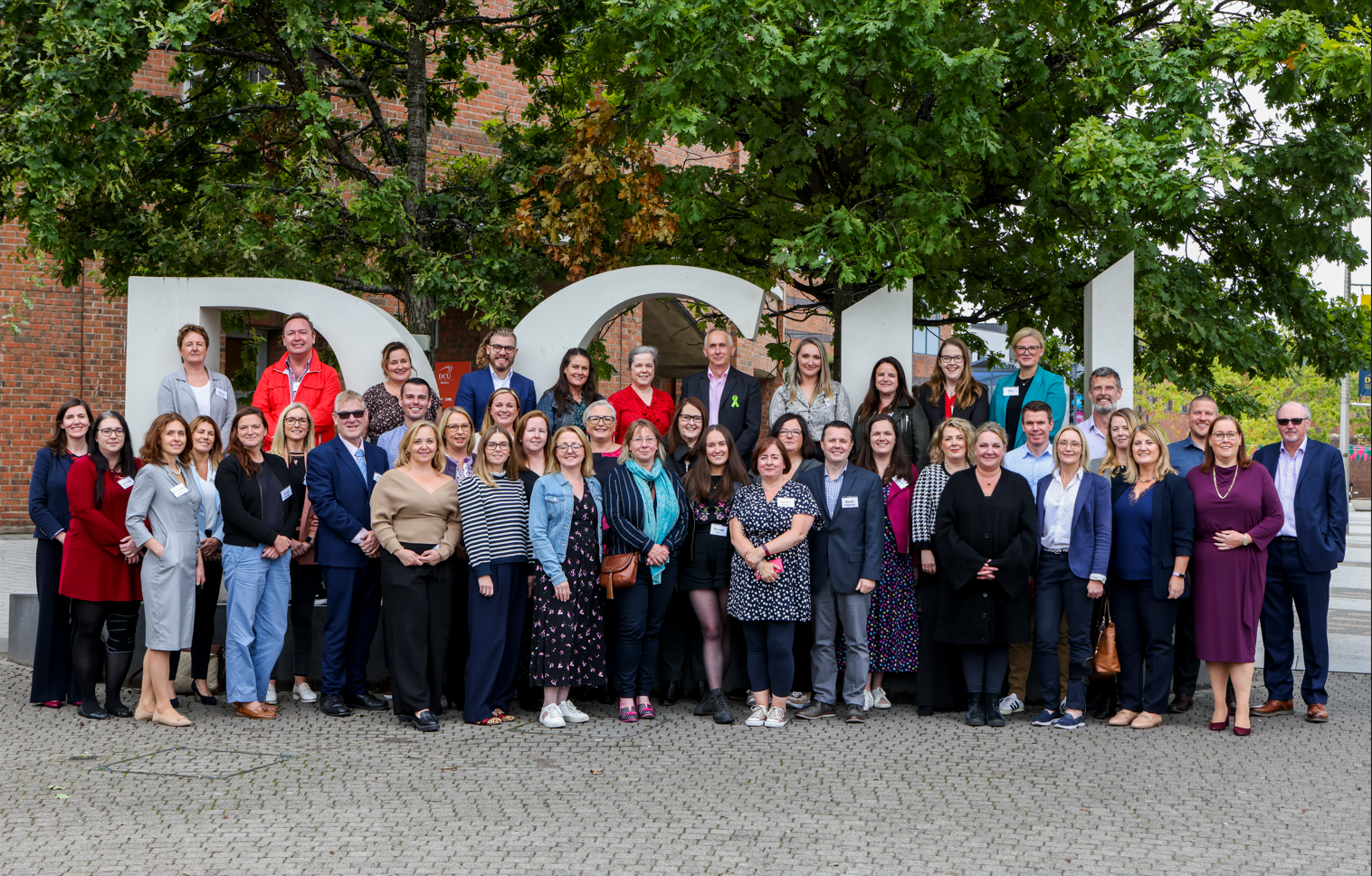 Launch of MSC in Strategic L&D at DCU
Yesterday saw the launch of an exciting collaboration between DCU Business School and the Irish Institute of Training and Development (IITD) who have come together, with the support of the Trainers' Learning Skillnet (TLS) through Skillnet Ireland, to bring this unique programme to the learning and development sector.
The MSc in Strategic Learning and Development is the first masters-level programme in Ireland, focusing on Learning and Development in a strategic and contemporary way. This exciting new master's degree aims to bridge the gap that exists for learning and development professionals to support their professional practice with recognised qualifications at this level.
The programme is aimed at those working across the full breadth of the people development arena - professionals who are working with their organisations, or with clients, to support the advancement of organisational performance through people. The aim of the programme is to provide the knowledge andfalse
Other topics to explore