L&DI Blog & News
The Learning & Development Institute, founded in 1969, is the professional body representing members concerned with Learning and Talent Development in Ireland.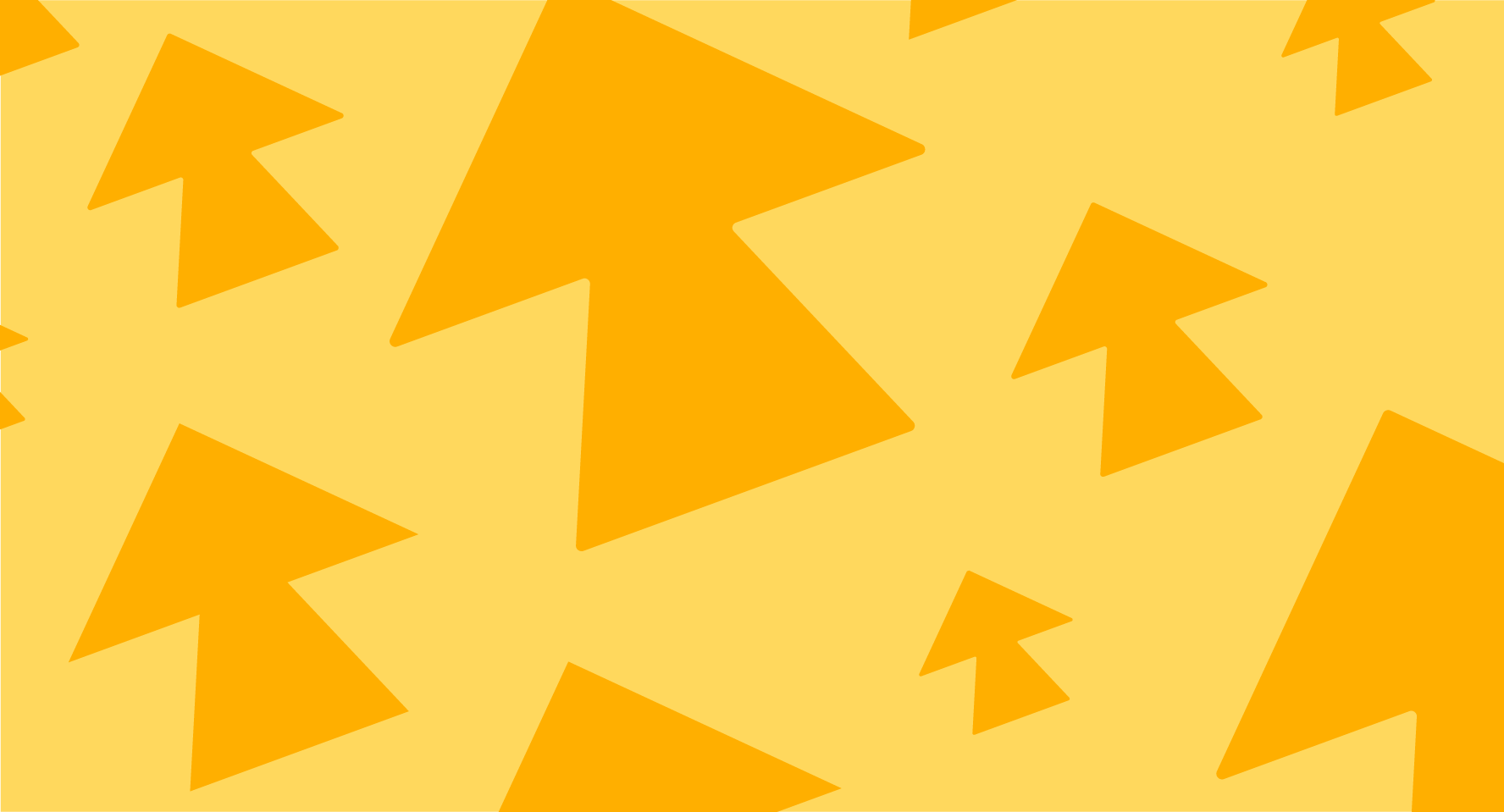 OECD Report: Training in Enterprises New Evidence from 100 Case Studies
By Gerard Walker, Future Jobs-Skills-Work-Insights
This recent OECD report investigates what, why and how enterprises provide training. It presents evidence from 100 qualitative cases studies of medium and large sized companies from five countries: Ireland, Austria, Estonia, France, and Italy.
These were chosen to represent a diverse set of adult learning systems and different approaches to employer-provided training. Labour markets are undergoing adjustments due to technological change, globalisation, population ageing and the transition to a low-carbon economy.
The COVID-19 pandemic has posed additional training challenges for enterprises, notably by making it difficult to deliver in-person training as well as by changing the way many employees work. Fewer employees have participated in training programmes during the pandemic, according to data from the European Labour Force Survey.
Findings from the case studies on key aspects of enterprise training provision are asfalse
Other topics to explore