L&DI Blog & News
The Learning & Development Institute, founded in 1969, is the professional body representing members concerned with Learning and Talent Development in Ireland.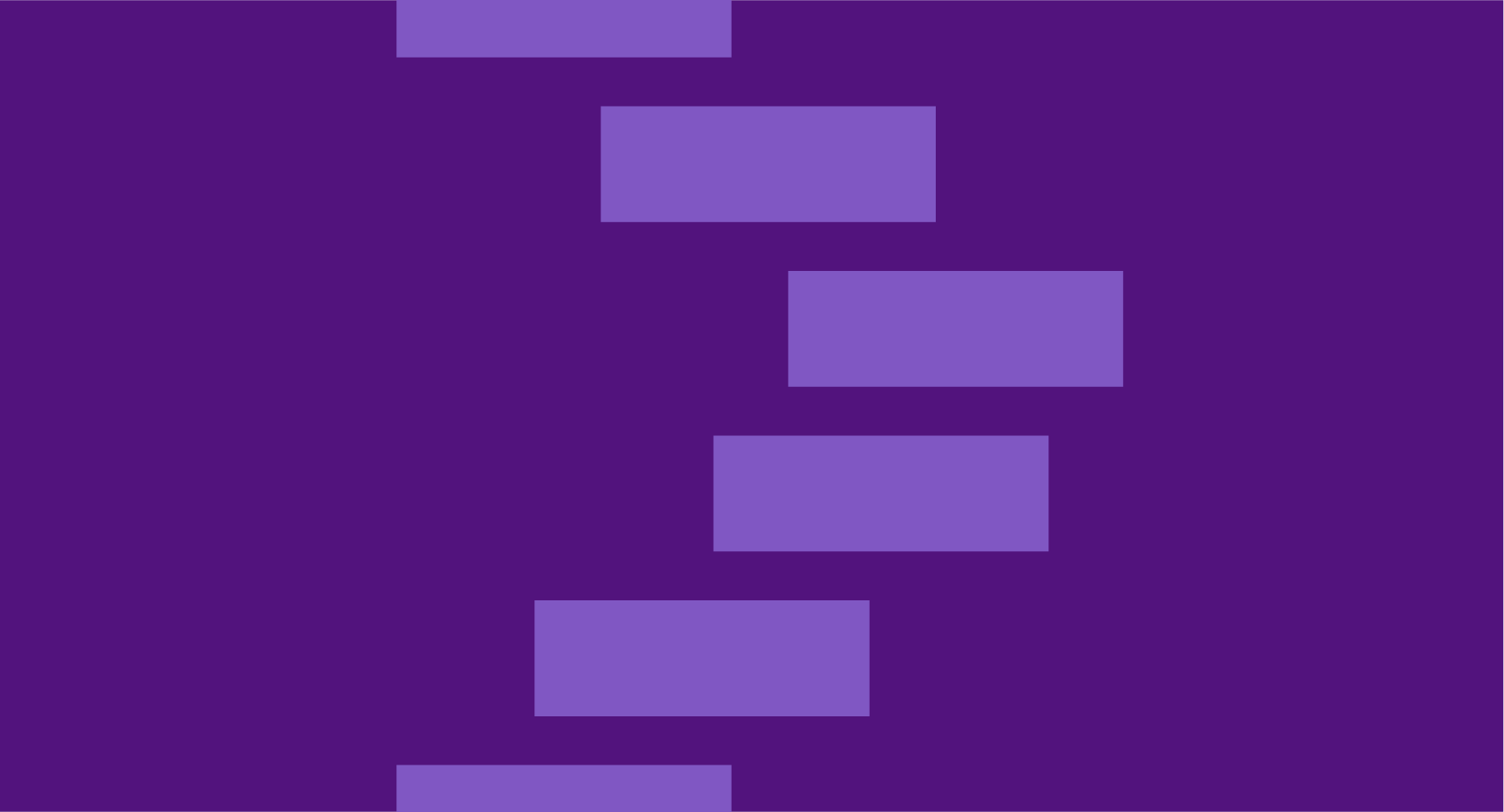 Remote Work In Ireland Government report
The Government's research paper on Remote Work in Ireland is a deliverable of Future Jobs Ireland 2019, which places a focus on fostering participation in the labour force through flexible working solutions.
Such solutions are increasingly a priority from a range of perspectives, from sustainability and positive environmental impacts, to increasing participation amongst women, older people and people with disabilities.
In a time characterised by increased digitalisation, remote work is increasingly viewed as an intervention with the potential to widen the talent pool across Ireland, stimulate regional growth, lessen accommodation pressures in cities and support the transition to a greener economy.
This potential has been highlighted in the Government's nine Regional Enterprise Plans for 2019-2020 and the Climate Action Plan.
Flexible working solutions, such as remote work, are becoming a priority from a range of perspectives, from sustainability and positive environmentalfalse
Other topics to explore