L&DI Blog & News
The Learning & Development Institute, founded in 1969, is the professional body representing members concerned with Learning and Talent Development in Ireland.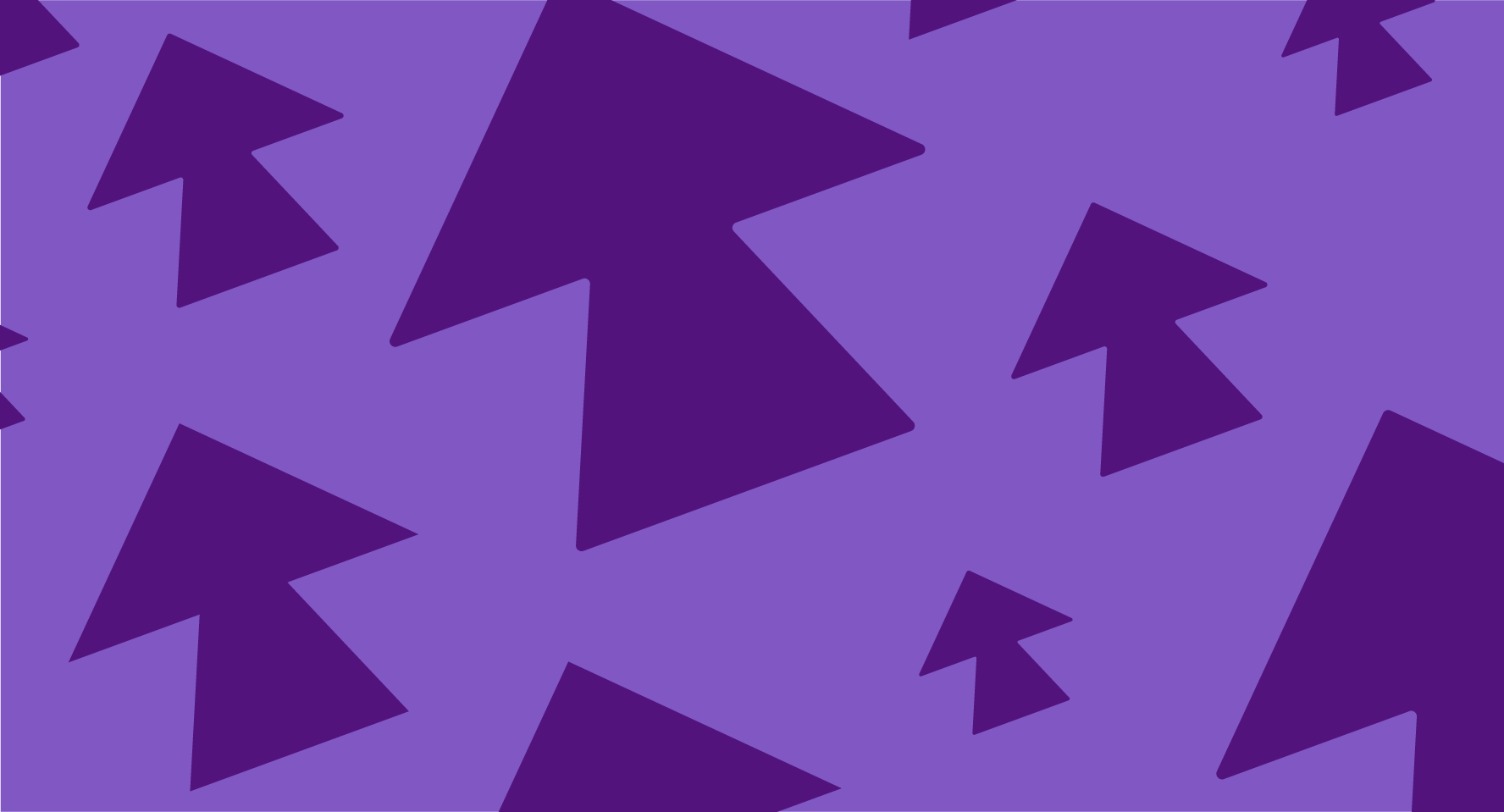 Personal and Work-Life Balance Survey
Job and Life Satisfaction and Barriers to Work, CSO, April 2022
By Gerard Walker, Future Jobs-Skills-Work-Insights
Remote workers and those who operate a hybrid work model were most satisfied with their job according to the recent CSO Personal and Work-Life Balance Survey.
Some 92% of hybrid workers surveyed declared themselves satisfied with their arrangement, while the majority of people currently in employment - 90% - were satisfied with their jobs. Indeed, 34% of employees would turn down a better paid job to stay in their current job.
The CSO Personal and Work-Life Balance Survey collected information between July to September 2021 on how a sample of 3,060 people in Ireland balanced their work and their personal life.
The report found that full-time workers were more likely to turn down the offer of a better paid job elsewhere whereas those on temporary or part time work were more likely to move.
Around 40% of employees had worked remotely at some stage duringfalse
Other topics to explore