L&DI Blog & News
The Learning & Development Institute, founded in 1969, is the professional body representing members concerned with Learning and Talent Development in Ireland.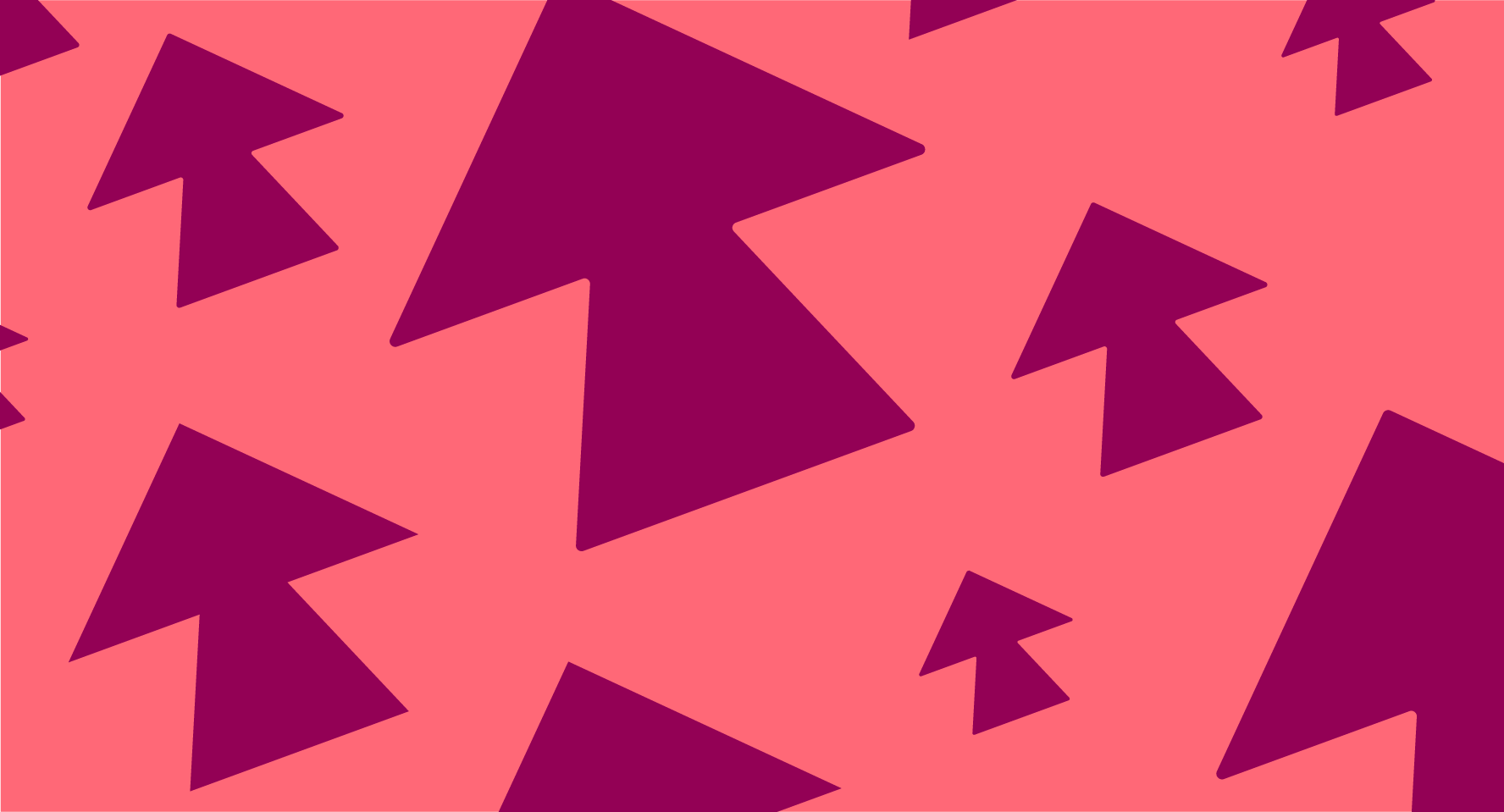 Spotlight on Life Sector Talent in Ireland
By Gerard Walker, Future Jobs-Skills-Work Insights
The Life Science sector in Ireland comprises 500 Biopharmachem and Medical Devices companies with clusters of activity in Cork, Dublin, Galway, Limerick, Mayo, Waterford, and Athlone. The sector employs 50,000 people directly as well those working in sub-supply and services activities. It has remained operational throughout the Covid pandemic emergency, utilising remote working where appropriate and redesigning shift patterns. The sectors high-value healthcare and medical devices products are in high demand and contributed to the 3.4% GDP growth rate for Ireland in 2020. Exports of Life Science products of €62 billion accounted for 39% of all Irish exports, increasing 25% over the previous year.
The Life Science sector in Ireland comprises several major multinational companies as well as innovative indigenous SMEs. Traditionally Ireland has been a manufacturing location. However, in recent years companies have increased theirfalse
Other topics to explore