L&DI Blog & News
The Learning & Development Institute, founded in 1969, is the professional body representing members concerned with Learning and Talent Development in Ireland.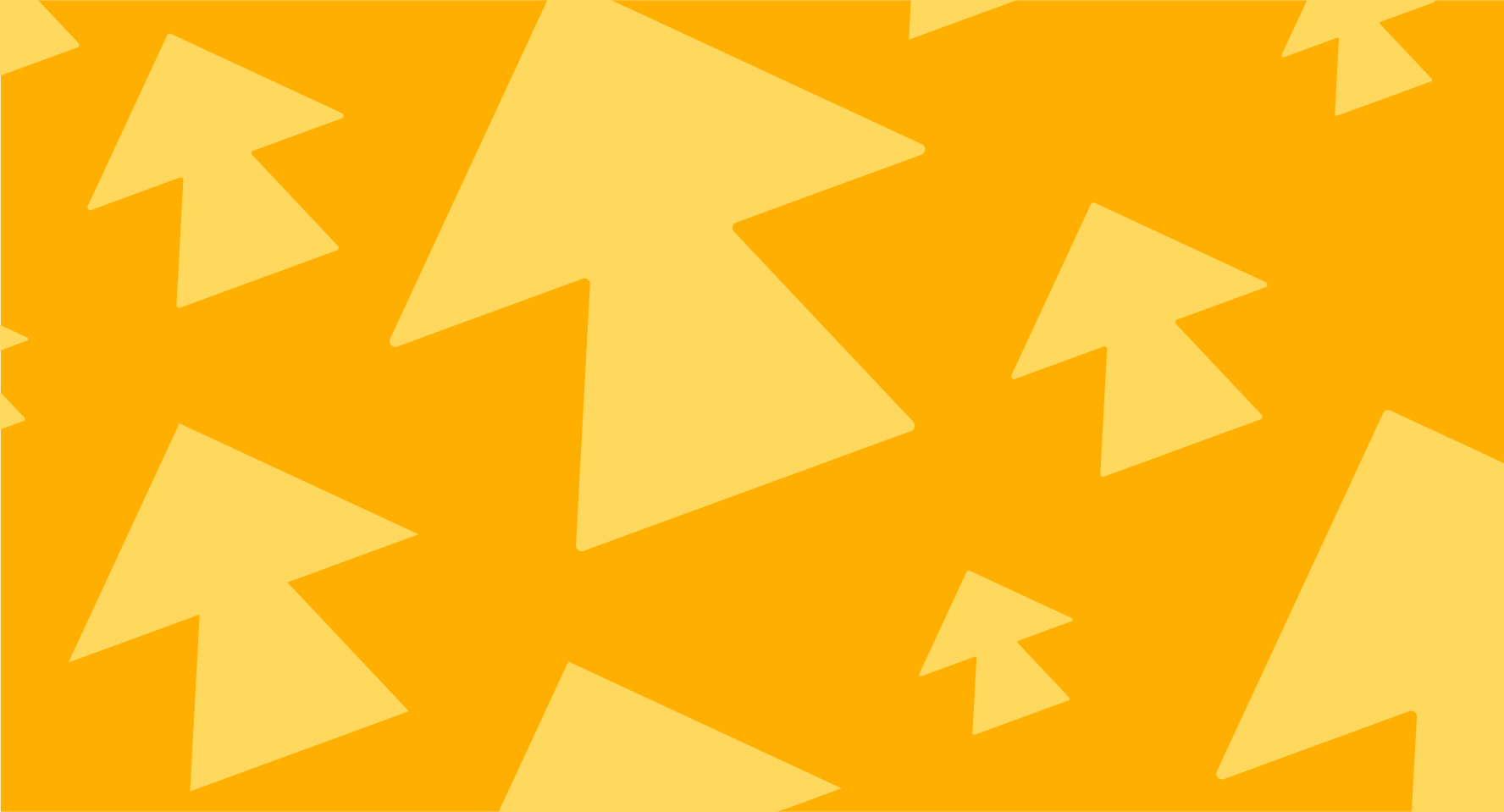 Planning for the Recovery - Supporting People back to Work
By Gerard Walker, Future Jobs-Skills-Work Insights
As a result of the COVID-19 pandemic, 32% of the labour force are currently in receipt of state support payments including 530,000 on COVID-19 pandemic support, 210,000 on the normal unemployed benefit, and 27,000 on COVID-19 illness benefit. Some 42,000 workers are being subsidised under the Temporary Covid-19 Subsidy Scheme. Recent forecasts by the International Monetary Fund are that Ireland's economy will decline by 6.8% this year, as a result of the impact of the pandemic. The IMF expect that the Irish economy will return to growth in 2021 and advise policy makers to plan for this recovery. They forecast that the unemployment rate in Ireland will average 12.1% this year and 7.9% in 2021- compared to 4.8% in early 2020.
Although the timelines for the re-opening of the economy are uncertain, it can be expected that many of those on COVID-19 support payments will gradually return to work as restrictions are eased. However,false
Other topics to explore