L&DI Blog & News
The Learning & Development Institute, founded in 1969, is the professional body representing members concerned with Learning and Talent Development in Ireland.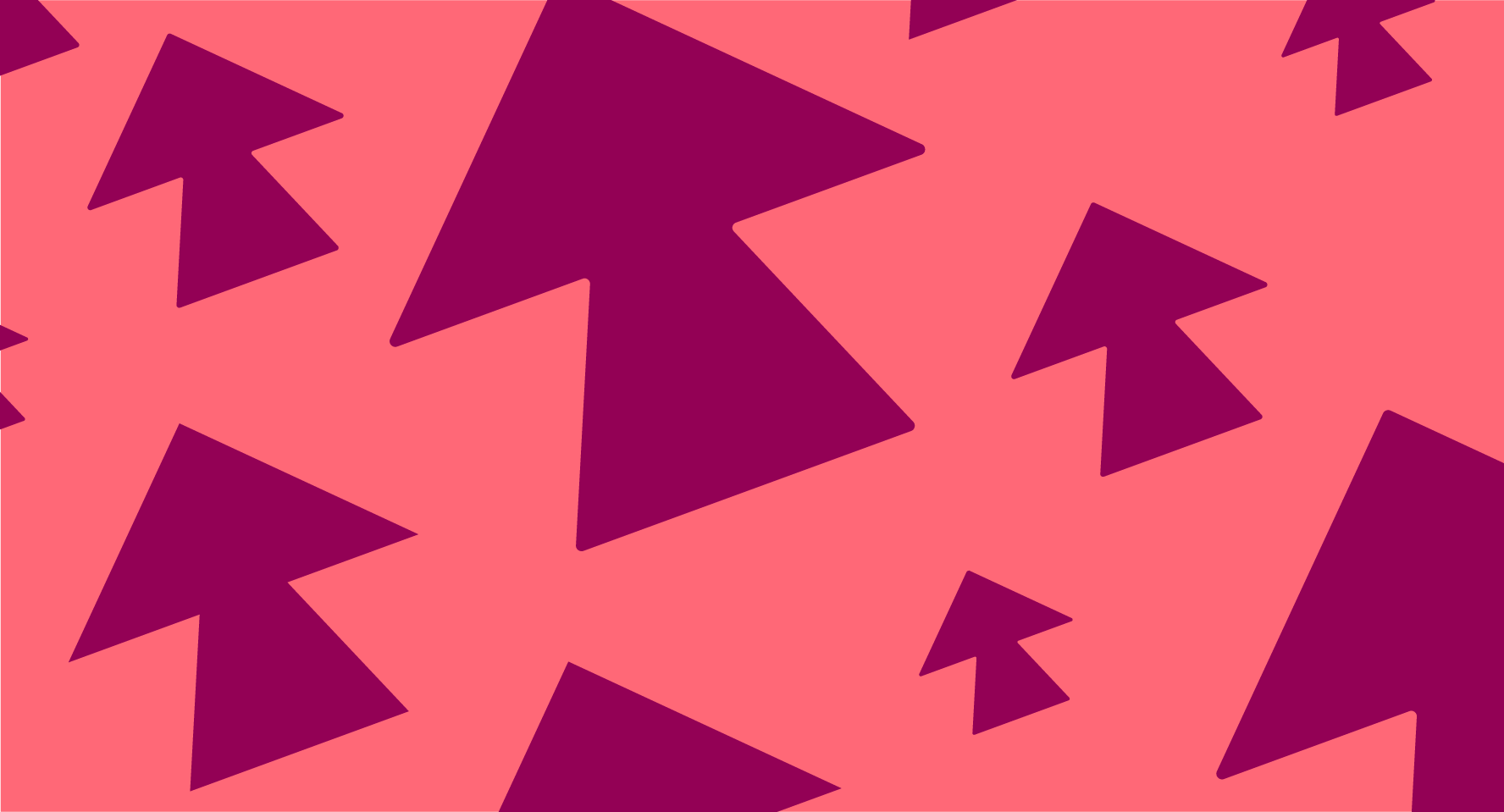 Reskilling Revolution to Support the Recovery
By Gerard Walker
Future Jobs-Skills-Work Insights
The effect of the Covid-19 pandemic has led to an increase in unemployment across the world. In Ireland, the unemployment rate has risen to 16% with young people (15-25 years) hardest hit with 38% unemployed. The importance of investing in skills to combat unemployment and support recovery is a central message of several recent international reports by the World Economic Forum, OECD, and European Commission. The European Skills Agenda 2020 highlights the need for a paradigm-shift on skills to strengthen sustainable competitiveness, provide access to additional up-skilling opportunities for all people; and having enough skilled workers to run health, social and educational services.
Forecasts by the International Monetary Fund are that Ireland's economy will decline by 6.8% this year, as a result of the impact of the pandemic. They expect that the Irish economy will return to growth in 2021 and advise policy makers to plan now forfalse
Other topics to explore