L&DI Blog & News
The Learning & Development Institute, founded in 1969, is the professional body representing members concerned with Learning and Talent Development in Ireland.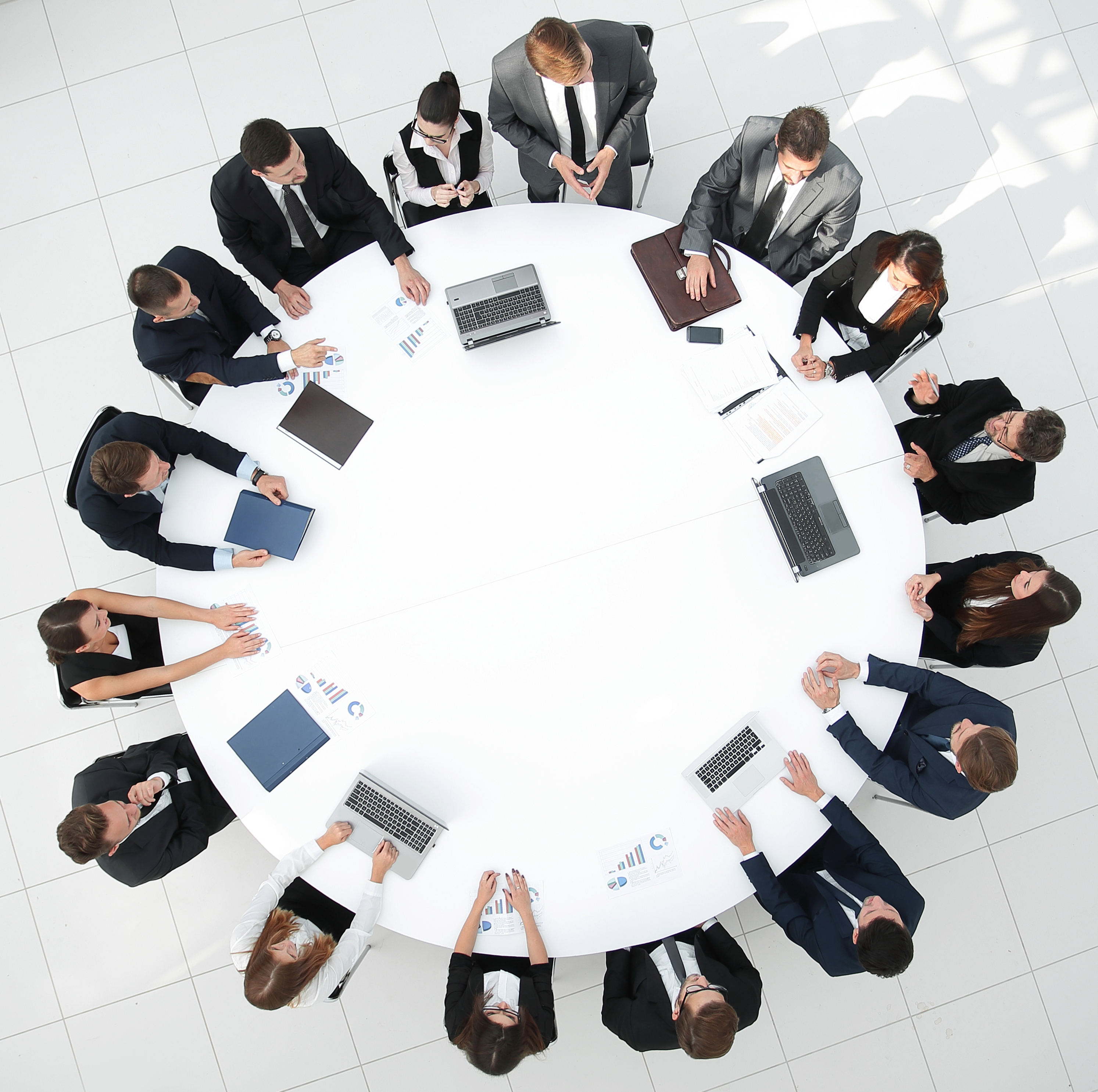 Reconnecting Teams
Ahead of a fast-changing future, leaders need to bring their teams back together – with purpose, energy and through fostering a sense of belonging.
Through his work of helping organisations achieve this, HPC's Head of Research, Justin Kinnear explores some of the ways in which leaders can personally reconnect with their team and how they are engaging HPC to instil wider team connectivity.
For more than two years, teams of all kinds have experienced change. For some, change meant having to work apart for prolonged periods, while for others it meant having to dramatically change work practices to avoid becoming sick. No team was untouched by the pandemic.
Having to suddenly work apart was initially perceived as a challenge, but for many it quickly became an opportunity. Suddenly, parents could be at home for breakfast or dinner with their families. Many people were now able to take daily exercise or reconnect with a hobby or friend. It is also worth noting that for many people,false
Other topics to explore