L&DI Blog & News
The Learning & Development Institute, founded in 1969, is the professional body representing members concerned with Learning and Talent Development in Ireland.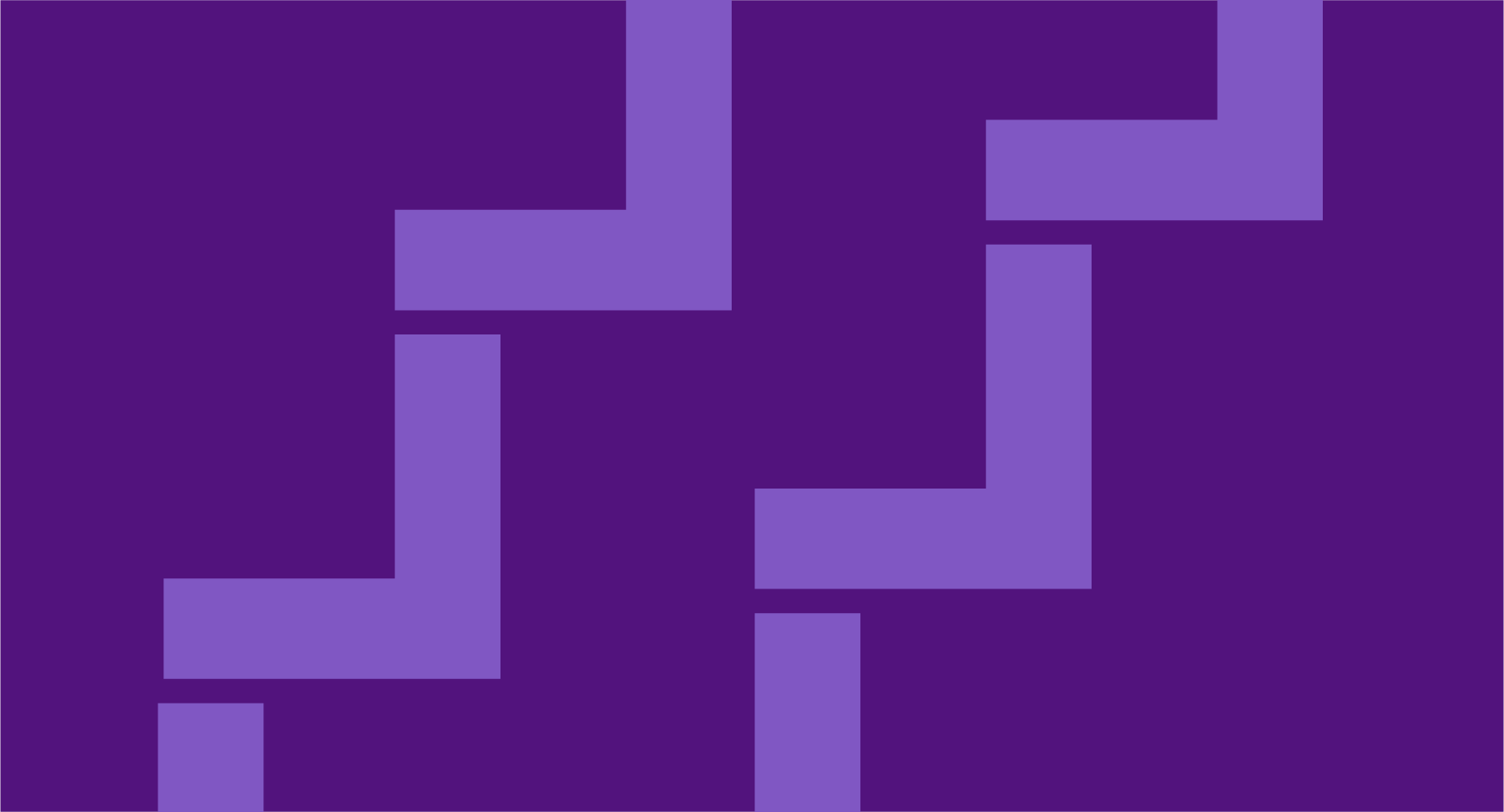 OECD Review of Ireland's National Skills Strategy
By Gerard Walker
Future Jobs-Skills-Work-Insights
Ireland's current National Skills Strategy is to be reviewed as part of a joint project between the State, stakeholders in the skills sector and the OECD. The review, led by the OECD, will focus on how Ireland is equipped to meet current and future skills needs as well as examining how businesses and employees can be supported to engage in lifelong learning.
Representatives of the skills sector here, including the National Skills Council and the nine Regional Skills Fora, will be centrally involved in the project. Among the issues the review will focus on will be how the Higher Education and Further Education and Training and skills ecosystem can work together and respond to current and future labour market needs. It will also examine means of strengthening a culture of lifelong learning and how skills can drive innovation.
The project will consider elements such as how the Higher Education and Further Education and Training andfalse
Other topics to explore