L&DI Blog & News
The Learning & Development Institute, founded in 1969, is the professional body representing members concerned with Learning and Talent Development in Ireland.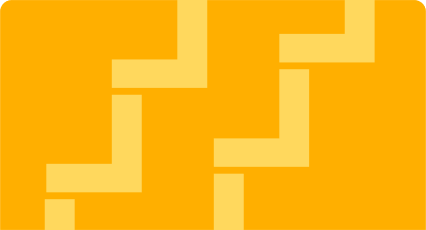 Rethinking Positive Thinking
We've all heard about the power of positive thinking but research published two weeks ago and conducted over 20 years suggests that positive thinking doesn't actually help us as much as we suppose. In fact, across dozens of peer-reviewed studies examining the effects of positive visions of the future on people pursuing various kinds of wishes have consistently found that people who positively fantasize make either the same or less progress in achieving attainable wishes than those who don't.
Dreaming about a successful outcome in the future is pleasurable, leaving you with a nice, warm feeling of satisfaction. But in a workplace setting, that's counter-productive. You're less motivated to buck up and make the strong, persistent effort that is usually required to realize challenging but feasible wishes. Unfortunately, just dwelling on reality doesn't help much either.
What does help is mental contrasting, an exercise that brings together our positive fantasy about the future with afalse
Other topics to explore