L&DI Blog & News
The Learning & Development Institute, founded in 1969, is the professional body representing members concerned with Learning and Talent Development in Ireland.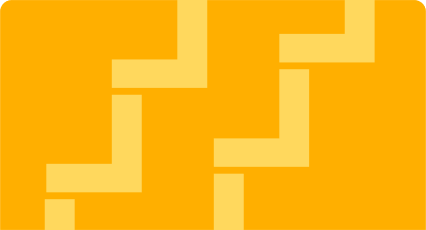 Cultivating a Coaching Culture in Your Organisation
By Louise Mc Namara, Director at Invisio
Indulge me for a moment and think about the things that concerned you in your work life before the current crisis. Were you concerned about any, or indeed all of these?:
1. Customer experience2. Risk of errors3. Profitability4. Employee retention into the future5. Employee well being6. Engaging your employees7. How you are responding to the changing landscape?
And what about now, in the current world crisis, have any of these concerns gone away? Or do some of them concern you even more?
I will revisit these seven areas later in this article. In the meantime, let's talk about cultivating a coaching culture in your organisation. It may seem like an indulgence in these times but I believe that it is even more important now than ever. In part 1 of this article, I will explore what is a coaching culture and why it matters; the business case. In part 2, I will go on to explore what a journey toward cultivating a coachingfalse
Other topics to explore