L&DI Blog & News
The Learning & Development Institute, founded in 1969, is the professional body representing members concerned with Learning and Talent Development in Ireland.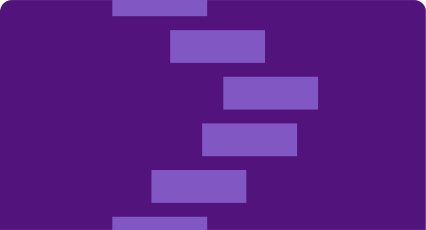 Social Media Can Improve Productivity
Employees see social media as key to improving workplace collaboration, according to a research report based on a survey of finance, HR and IT staff from 160 mid-market UK organisations, carried out to examine changing attitudes to the use of social media as a means of improving productivity. The survey reveals that 86% of organisations currently use social media to market themselves externally and 75% to understand what is being said about them in the public domain, but in contrast, just 17% surveyed are using social media tools to collaborate, share information sources and receive answers to queries internally.
79% of employees believe that social media integration with back-office solutions is essential to improving productivity, employee collaboration at work and streamlining the recruitment processes. Two-thirds of respondents believe that their organisations should be doing more with internal social networks in order to drive employee collaboration and 69% feel that usingfalse
Other topics to explore