L&DI Blog & News
The Irish Institute of Training & Development, founded in 1969, is the professional body representing members concerned with Learning and Talent Development in Ireland.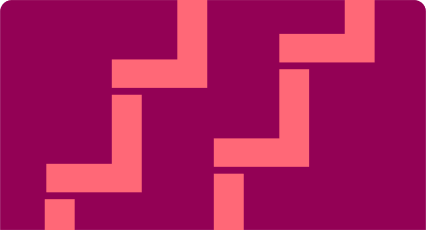 Twitter for L&D Professionals
Should L&D Professionals bother with Twitter?
Today's post is by Logicearth's Head of Learning Innovation, Fiona Quigley – who is an avid Twitter and Social Media user. (@fionaquigs)
I've been using Twitter for a few years now. It has honestly greatly enriched my professional life and helped me to really see the 21st century network age grow before my very eyes!
I've also connected and met (yes in real life!) some really fantastic people who would otherwise not now be in my life. I now have a trusted Personal Learning Network (PLN) where I can ask questions and get help on so many different topics – but I also do my best to help others too.
You can sign up for twitter here – just choose a sensible Twitter username as people will see it and associate with you. (Calling yourself @groovycat might be funny but might not be too good for your professional profile)
10 tips to get started with Twitter for Learning and Development professionals:
1. Learn the basics
There's yourfalse
Other topics to explore