L&DI Blog & News
The Learning & Development Institute, founded in 1969, is the professional body representing members concerned with Learning and Talent Development in Ireland.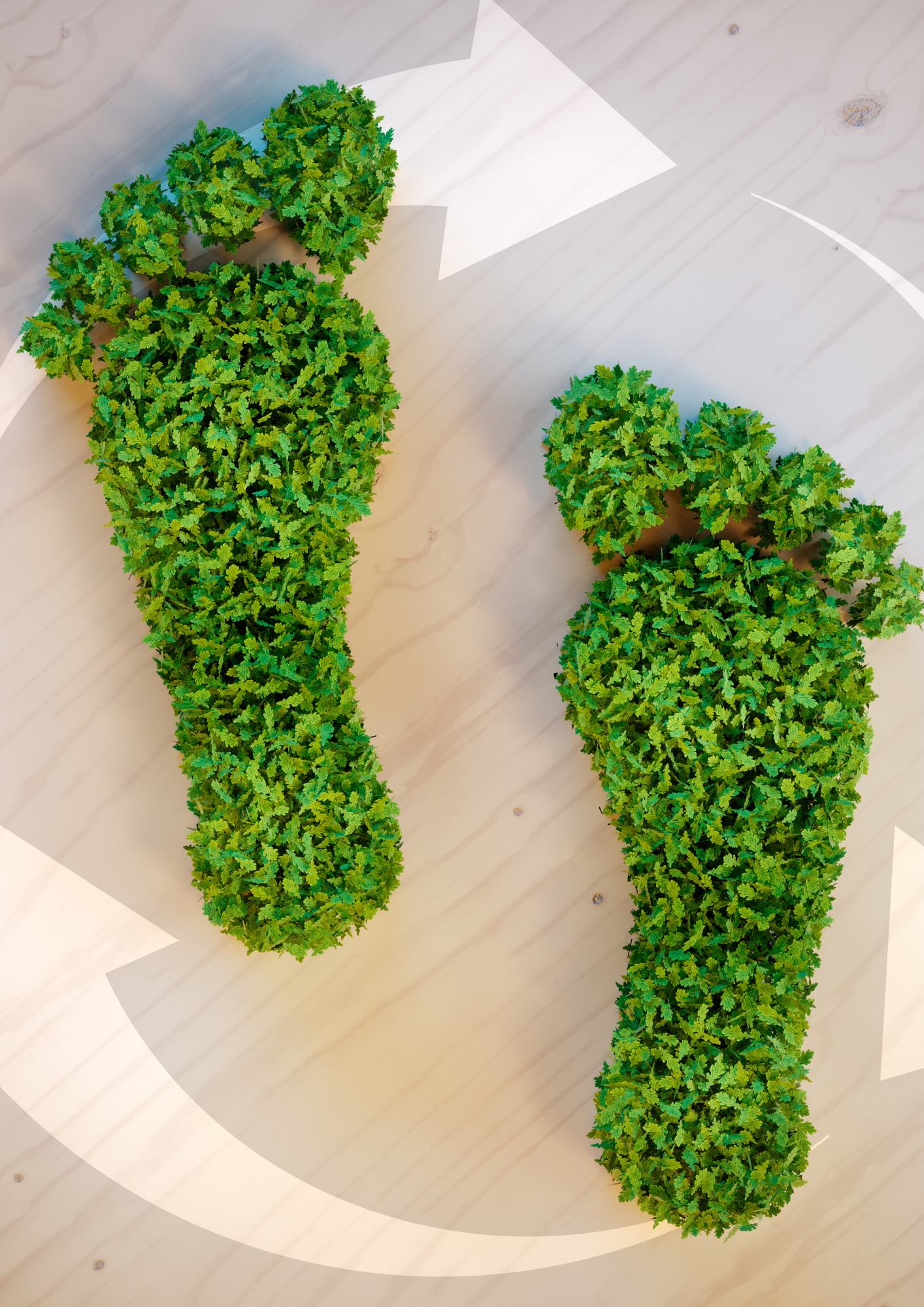 Be Braver and Bolder
Leadership. Learning. Change.
When words like these are used in a vacuum, they become hollowed-out.
Leadership, for what?
Learning, for what?
Change, for what?
I'm throwing down the gauntlet to all of us - including myself - to provoke deeper thought. And beyondthat, to prompt meaningful action.
Bear with me. It's important to make some connections here.
At the recent Dublin Climate Summit, Taoiseach Micheál Martin said "the world is heading towards anabyss, and must be taken back from the brink if we are to have anything like a habitable future". He wasborrowing the language of UN Secretary General Antonio Gutteres, whose tone in recent months hasdialled-up from diplomatic to shrill:
"The jury has reached a verdict. And it is damning... We are digging our own graves... We are on a fasttrack to climate disaster... Some government and business leaders are saying one thing – but doinganother. Simply put, they are lying... Schoolchildren have grasped what seems to elude many of theirfalse
Other topics to explore