L&DI Blog & News
The Learning & Development Institute, founded in 1969, is the professional body representing members concerned with Learning and Talent Development in Ireland.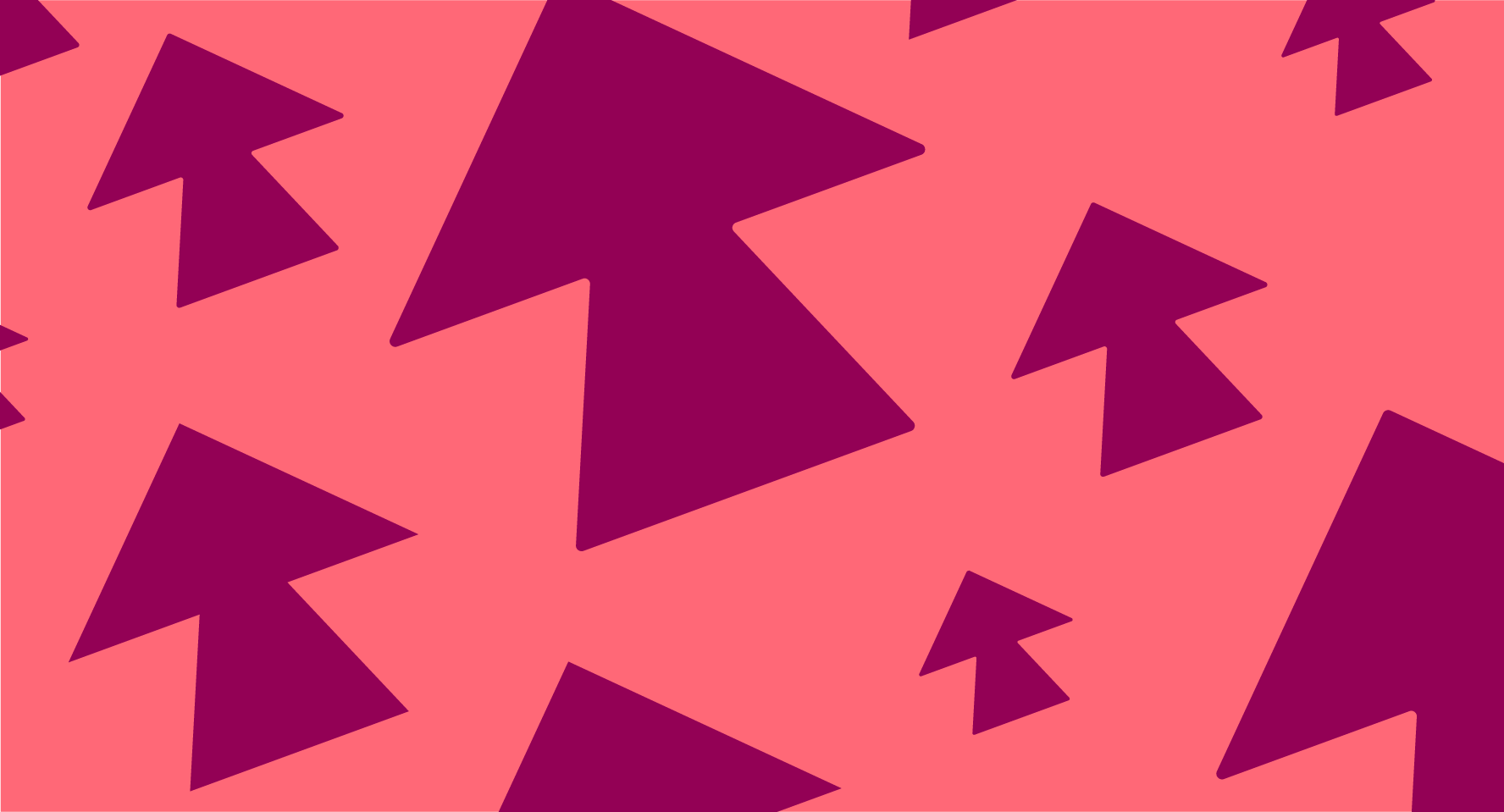 IITD book launch: New publication sets L&D Agenda for the future
August 2020IITD is delighted to launch our commissioned publication:
LEARNING & DEVELOPMENT in ORGANISATIONS: STRATEGY, EVIDENCE and PRACTICE.
Authored by Prof Thomas Garavan and his co-authors, Amanda Cahir O'Donnell, Claire Gubbins, and Carole Hogan, this publication for the ages has been underpinned by three years of research conducted by Professor Garavan with the IITD membership and the broader L&D and HR profession and provides a comprehensive and thematic overview of the thinking, research evidence and practice of strategic L&D in organisations.
Welcoming the book, Sinéad Heneghan, IITD's CEO said:
"The IITD is very pleased to have commissioned this book and would like to extend our sincere thanks to all who have been involved in producing such an up-to-date, reader-friendly book which is aimed at all those who work in, or indeed have an interest, in the area of L&D. In particular, we applaud the work of Professor Thomas Garavan in conducting the research thatfalse
Other topics to explore