L&DI Blog & News
The Learning & Development Institute, founded in 1969, is the professional body representing members concerned with Learning and Talent Development in Ireland.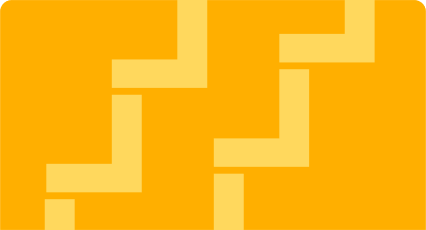 WE'VE GOT TO STOP MEETING LIKE THIS - PART II
Okay - confession time. Did you ever leave a meeting and say to yourself – or your confidants something like "…well, that was a complete waste of time…. that'll never work…. somebody needs to deal with yer man…"
Maybe YOU didn't and had the courage to speak up, but do you believe others do?
In my last article, I gave a few tips around the process of meetings. However, all the processes in the world won't deliver great meetings unless the culture and behaviours are right.
The reality is that too often people don't speak up and our organisations, customers, shareholders and others suffer as a result. Maybe those same people did once speak up but were subconsciously trained that it could be a career changing experience to do so.
As a manager I used to love when everybody agreed with me (even though they really didn't) or some just seemed to have no opinion and sat quietly. The love quickly evaporated when I later found problems surfacing due to shoddy decisions, that with a bit offalse
Other topics to explore