L&DI Blog & News
The Learning & Development Institute, founded in 1969, is the professional body representing members concerned with Learning and Talent Development in Ireland.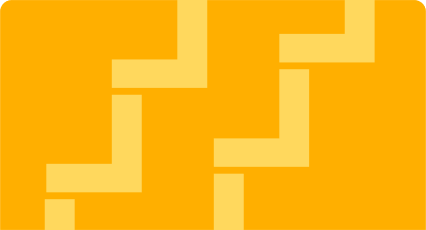 Will robots be the leaders of the future?
Robots already do surgery, fly drones, drive cars and answer calls for hotel chains. But could they lead human teams? Research at MIT has shown that they can make better managers and that people would rather work for a robot boss who gave out tasks than for a human being. The research by doctoral student Matthew Gombolay, 'Decision-Making Authority, Team Efficiency and Human Worker Satisfaction in Mixed Human-Robot Teams', came about because advanced robotic technology has opened up the possibility of integrating highly autonomous mobile robots into human teams. However, with this comes the issue of how to maximize team efficiency and the desire of humans to work with robots.
They proposed that giving workers partial decision-making authority in a process for the scheduling of work would achieve the desired maximization mentioned above, and conducted an experiment to test the hypothesis. They found that an autonomous robot can outperform a worker in the execution of part or allfalse
Other topics to explore