L&DI Blog & News
The Learning & Development Institute, founded in 1969, is the professional body representing members concerned with Learning and Talent Development in Ireland.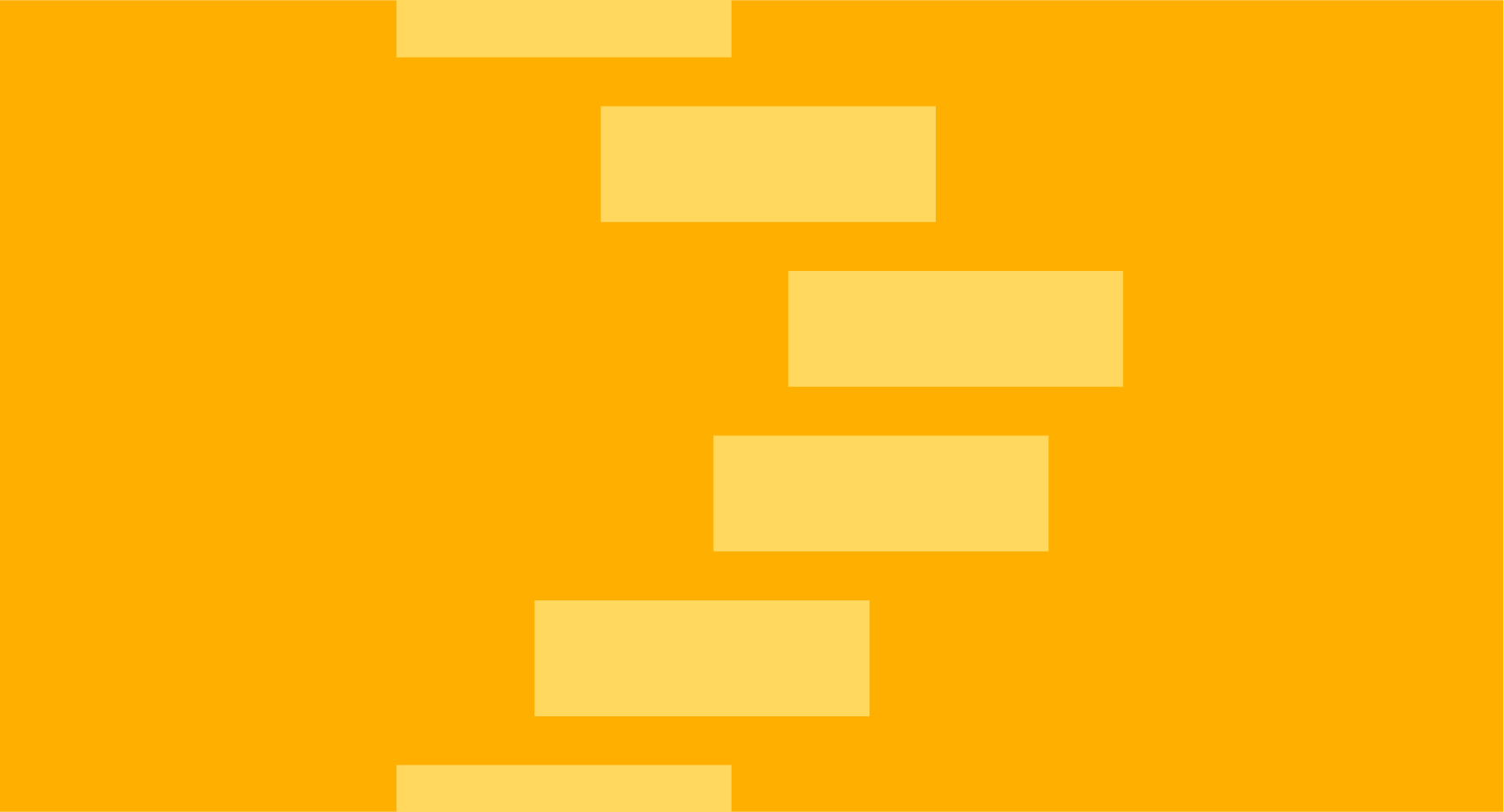 European Company Survey 2019 Findings
By Gerard Walker, Future Jobs-Skills-Work Insights
"Workplace practices unlocking employee potential"
Findings from the 4th European Company Survey 2019 carried out by Eurofound and CEDEFOP indicate that companies with high performance workplace practices score highly in terms of workplace well-being and business performance. Such workplace practices include high employee autonomy, a balanced motivational strategy, comprehensive training and learning opportunities, employee involvement in decision-making, and managerial support for implementing these practices. The survey was carried out with 21,800 human resource managers and 3,050 employee representatives in 28 countries including Ireland. Companies selected were stratified by company size - small 10-49 employees (83% of sample); medium 50-250 employees (15% of sample) and large 250+ employees (2% of sample); by economic sector and number of years in operation.
In the high performance group of companies, which includes 25%false
Other topics to explore