L&DI Blog & News
The Learning & Development Institute, founded in 1969, is the professional body representing members concerned with Learning and Talent Development in Ireland.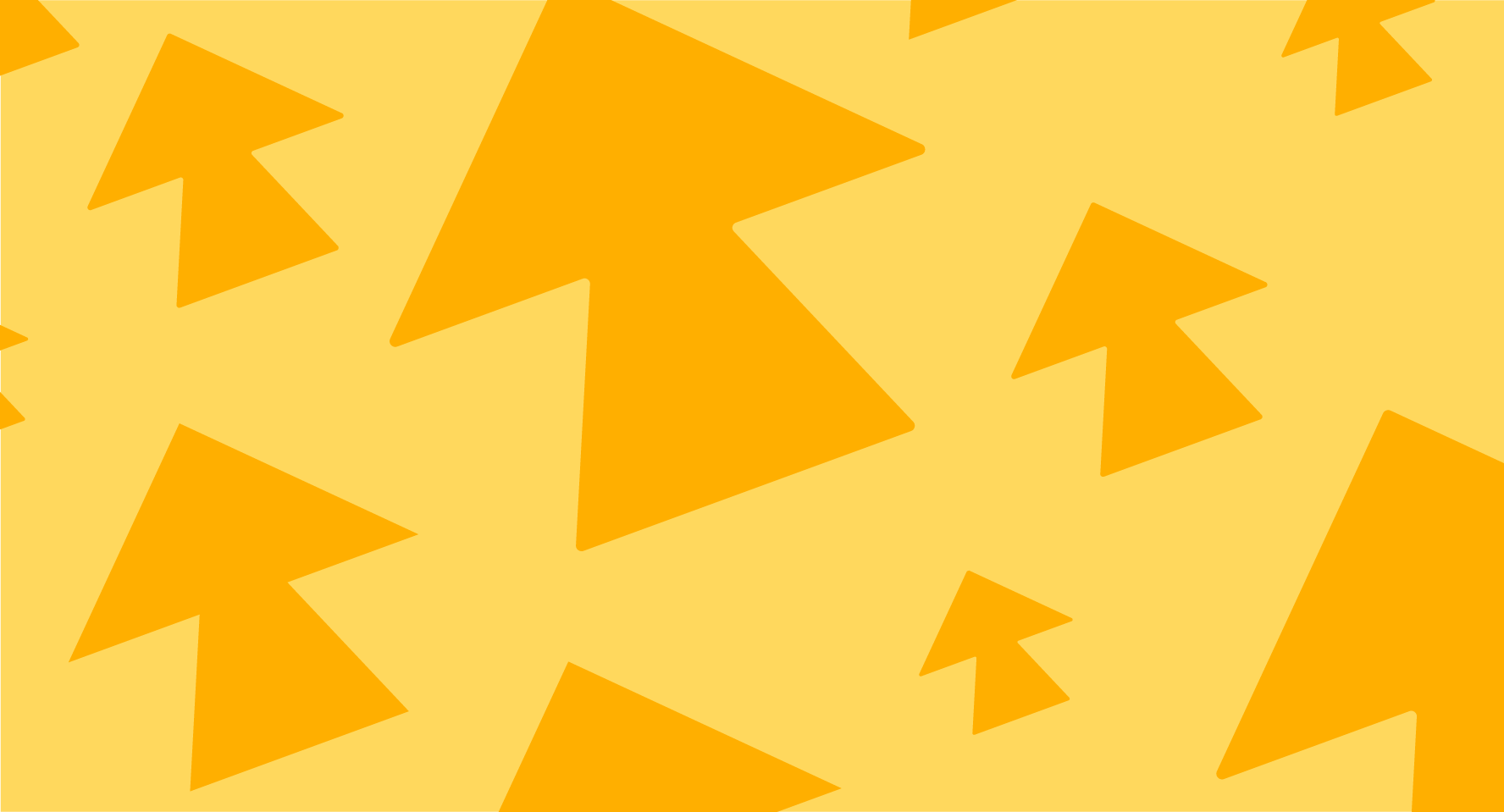 Gay White elected as new IITD President
The IITD is delighted to welcome Gay White as its new President following her election at the Institute's AGM last week.
Newly elected IITD President Gay White
Gay succeeds Kevin Hannigan who has served as President of the Institute for the past four years and expertly led the IITD through turbulent times globally during the pandemic.
Gay assumes the Presidency at a very exciting time for the Institute, building on the strategic work which has been underway over the past two years and which will come to fruition this autumn.
Gay specialises in the development of individuals, teams and organisations, and is a HR executive with over 30 years business experience predominantly in the financial services and education sectors.
She has served as a Director of the IITD since 2016 and brings a wealth of expertise to the Institute's Education agenda through her own work as a chartered work and organisational psychologist and her strategic contribution to a number of Universities,false
Other topics to explore