L&DI Blog & News
The Learning & Development Institute, founded in 1969, is the professional body representing members concerned with Learning and Talent Development in Ireland.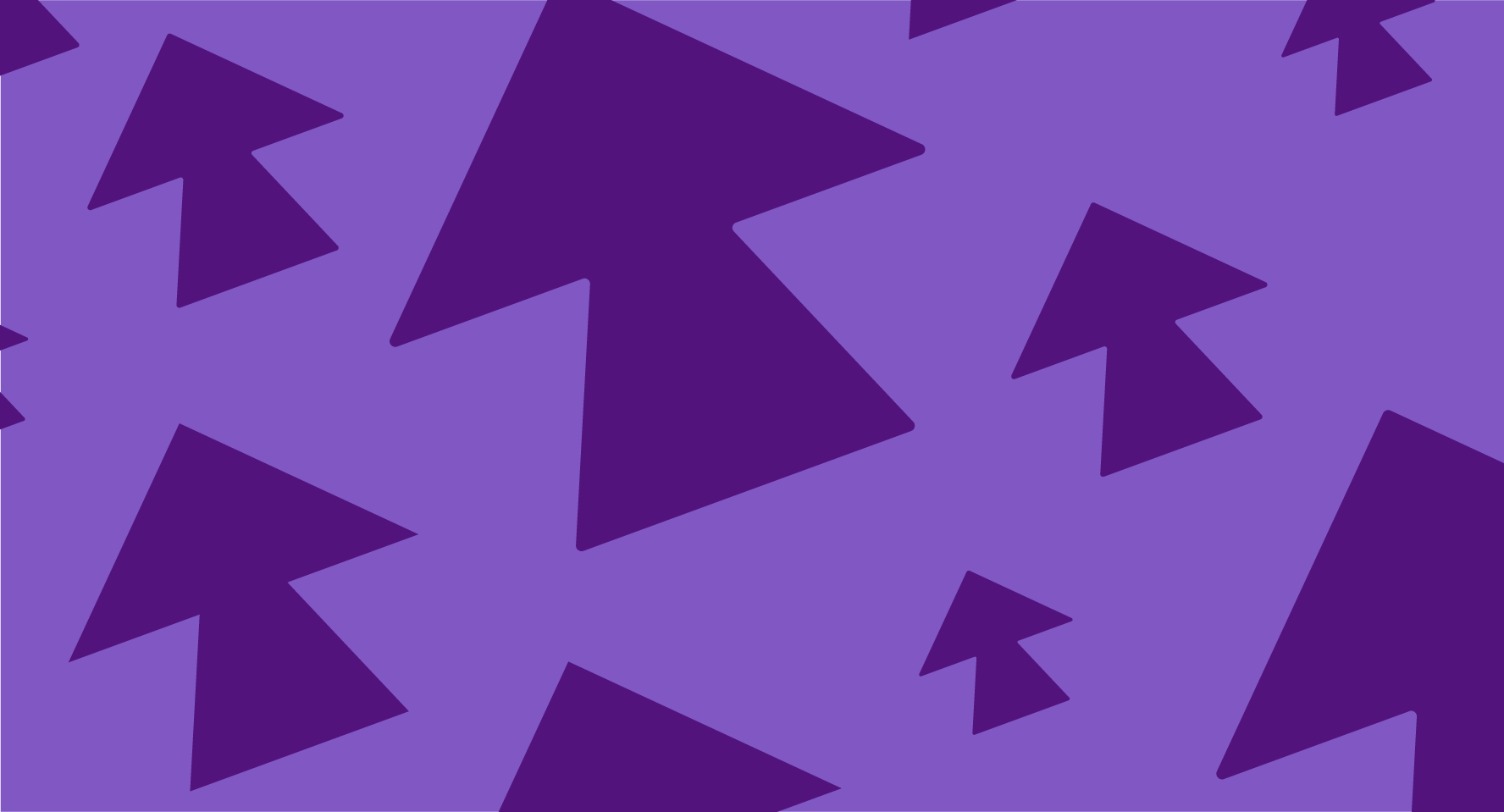 Passing of former IITD President Dolores Carr-Wicks
Dolores Carr-Wicks, Past President IITD and IFTDO from Letterkenny, Co.Donegal
It is with great sadness that one of the great characters of IITD passed away on Friday, June 19th.
Dolores was a great personality and was forever omni present for a period of 10 years in the 1990s and early part of the present century.
She was the Marketing and Training Manager of UNIFI in Letterkenny where she met and married Ed Wicks who was a wonderful support to Dolores all of their married life. They were a match made in heaven.
Dolores established the North-West Chapter in the early 1990's and quickly established a presence at a national level in the IITD. She was a very active member of the national Council and was very focused and determined in any goal she decided needed to be followed in the best interests of the IITD. She didn't suffer fools or people who did not subscribe to the vision for the future.
Such was her standing in the organisation, that she became Vice-President in 1994 andfalse
Other topics to explore