L&DI Blog & News
The Learning & Development Institute, founded in 1969, is the professional body representing members concerned with Learning and Talent Development in Ireland.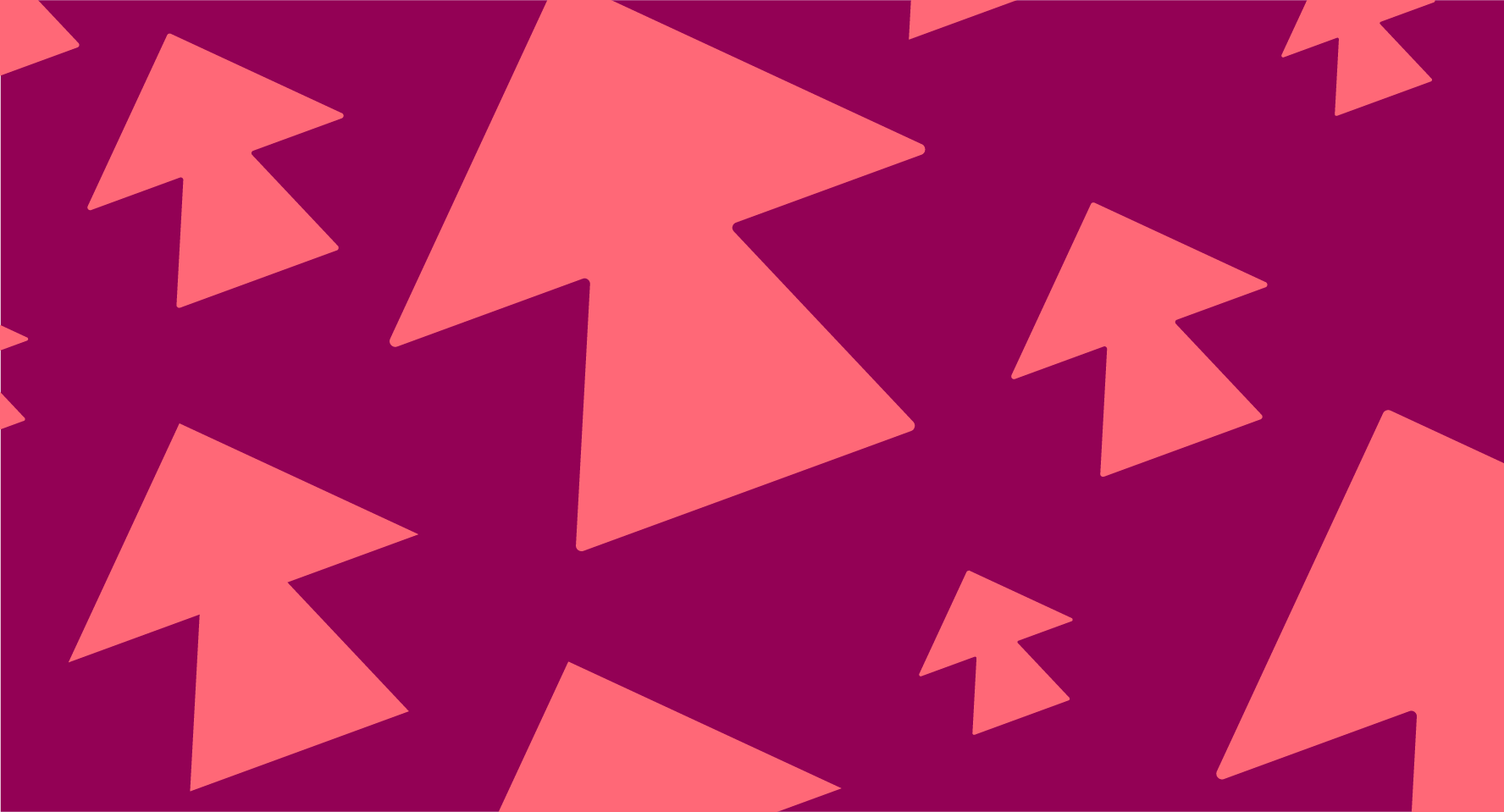 IITD Response to Budget 2020
Targeted investment and upskilling crucial
Budget 2020 highlights growing risks to the global economy and uncertainty relating to the timing and form of the UK's exit from the EU. The central scenario of Budget 2020 is preparing for the risk of a No Deal Brexit. It anticipates that indigenous SME UK-facing firms and the agri-food sector are among those sectors most exposed to a fall in demand, with parts of the retail sector vulnerable to supply disruption.
It is anticipated that economic growth to fall from 5.5% this year to 0.7% in 2020. A "two-speed" economy is expected with sectors dominated by multinational enterprises assumed to step up a gear, while activity in indigenous UK-facing sectors will "hit the brakes". While an additional 19,000 jobs are expected in 2020 this will be less than the increase in labour supply so that the unemployment rate is forecast to rise from 5.3% to 5.7%.
Budget 2020 sees the final 0.1% increase in the National Training Fund levy raising anfalse
Other topics to explore