L&DI Blog & News
The Learning & Development Institute, founded in 1969, is the professional body representing members concerned with Learning and Talent Development in Ireland.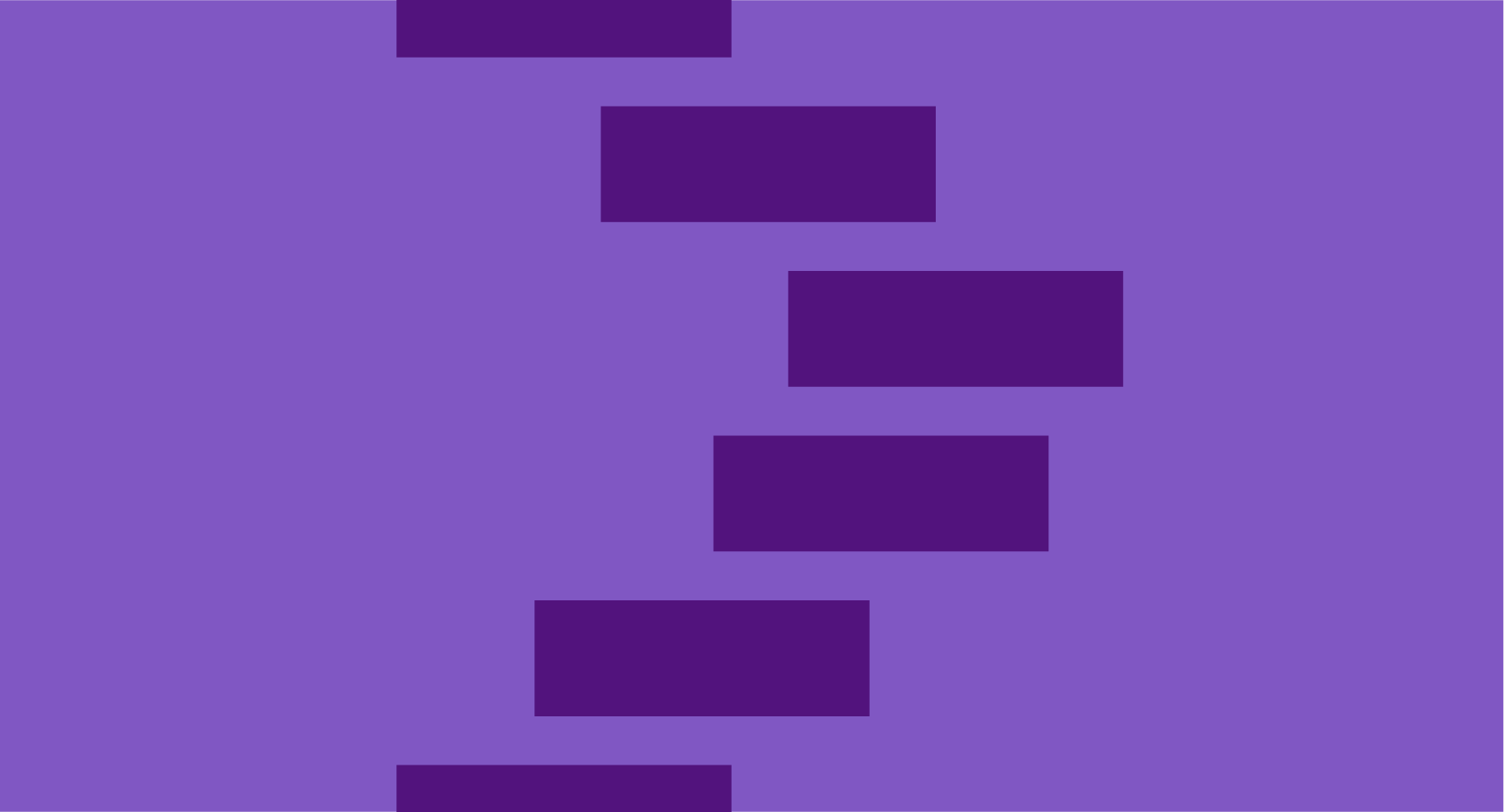 IITD welcome provision for upskilling and reskilling in Budget 2021
The backdrop to the framing of Budget 2021 is indeed challenging. It includes managing the economic and societal effect of the COVID 19 pandemic, the potential impact of a no-deal Brexit and health, housing, and climate change priorities. A loss of 320,000 jobs is forecast in 2020 with this recovering by some 155,000 in 2021. The pandemic is having a significant impact on young people with a youth unemployment rate at 37%.
Against this challenging background, the budget provides a €120m investment package for the reskilling and retraining of people affected by the pandemic with additional places in higher education and in training and skills development. This includes 10,000 upskilling and reskilling opportunities through SOLAS Skills to Advance and Skills to Compete programmes and Skillnet Ireland.
Ms Sinead Heneghan, CEO IITD, states: "This provision is very welcome and will assist persons seeking employment and thosefalse
Other topics to explore