L&DI Blog & News
The Learning & Development Institute, founded in 1969, is the professional body representing members concerned with Learning and Talent Development in Ireland.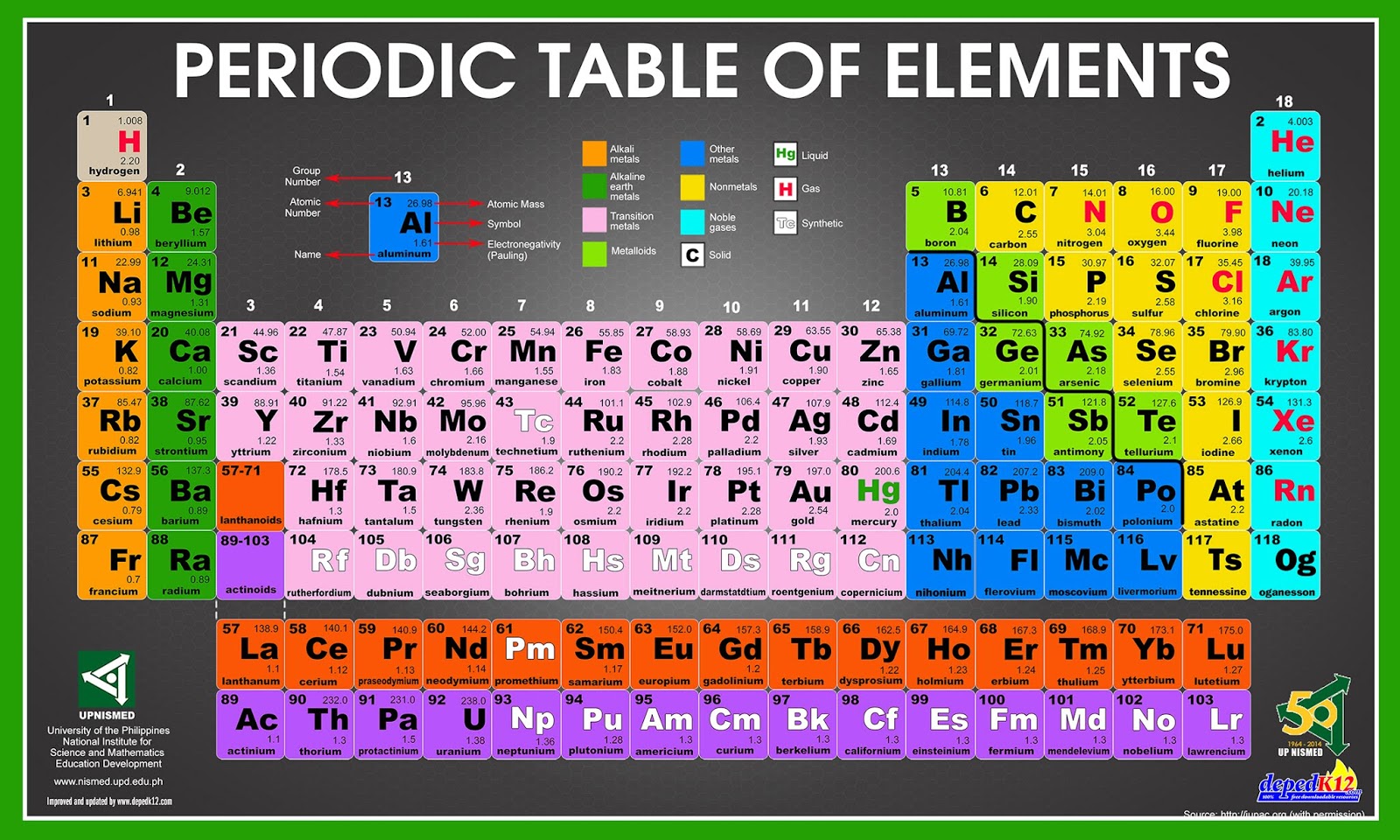 Learn by numbers
Anyone can learn anything, at least the basics. To prove this, I have memorised the entire periodic table of elements….yeah the one from your chemistry class (ugh!). It was and is a completely pointless exercise except for one thing.
Read on...
I recount the first 59 elements in the video below. To find out the technique for how I did it, go here.
It goes a long way to proving that anyone can learn anything if you have the following three components in place:
The belief that it is possible
The correct strategy
The discipline to see it through
We weave these components through our platform. We are focused on teaching you soft skills. But here is the thing - soft skills is a tricky subject. If you are sceptical about a person's ability to learn soft skills you will generally fall into one of three categories:
Soft skills can't be learned
I got this far without learning soft skills
I'm secretly afraid of failing if I try something new
There are of course people who arefalse
Other topics to explore