L&DI Blog & News
The Learning & Development Institute, founded in 1969, is the professional body representing members concerned with Learning and Talent Development in Ireland.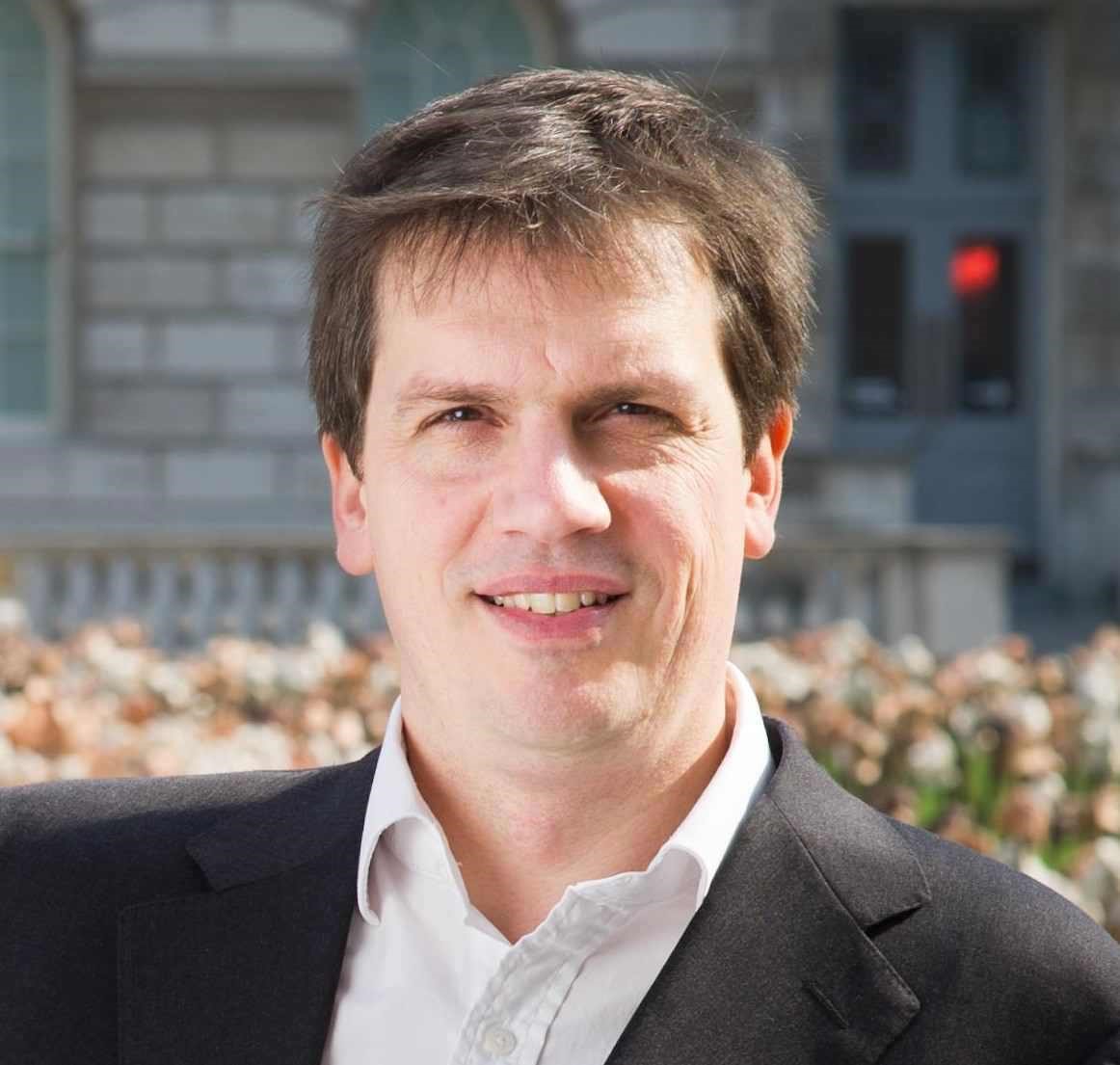 How the talent agenda is influencing investors' decisions
"Companies' effective management of human capital is increasingly critical to their success, as it supports both value creation and business resilience. We believe that companies that invest in their workers and effectively harness the value of their human capital are more likely to be successful over the long term." Norges Bank Investment Management (August, 2022)
In any organ­i­sa­tion, it is human beings that primarily cre­ate val­ue, risk and harm; through their decisions, relationships, actions and behaviours. We need to cap­ture, mea­sure and com­mu­ni­cate this value in a way peo­ple under­stand, quantifiably. This way, it can be com­pared to oth­er organ­i­sa­tions and enable the sharing of good, bad and indif­fer­ent prac­tice. Otherwise, we're miss­ing a key ele­ment of organ­i­sa­tion­al val­ue and maturity.
How investors consider the so-called 'intangibles' that relate to people; such as leadership, culture, innovation, talent, learning and management quality, hasfalse
Other topics to explore