L&DI Blog & News
The Learning & Development Institute, founded in 1969, is the professional body representing members concerned with Learning and Talent Development in Ireland.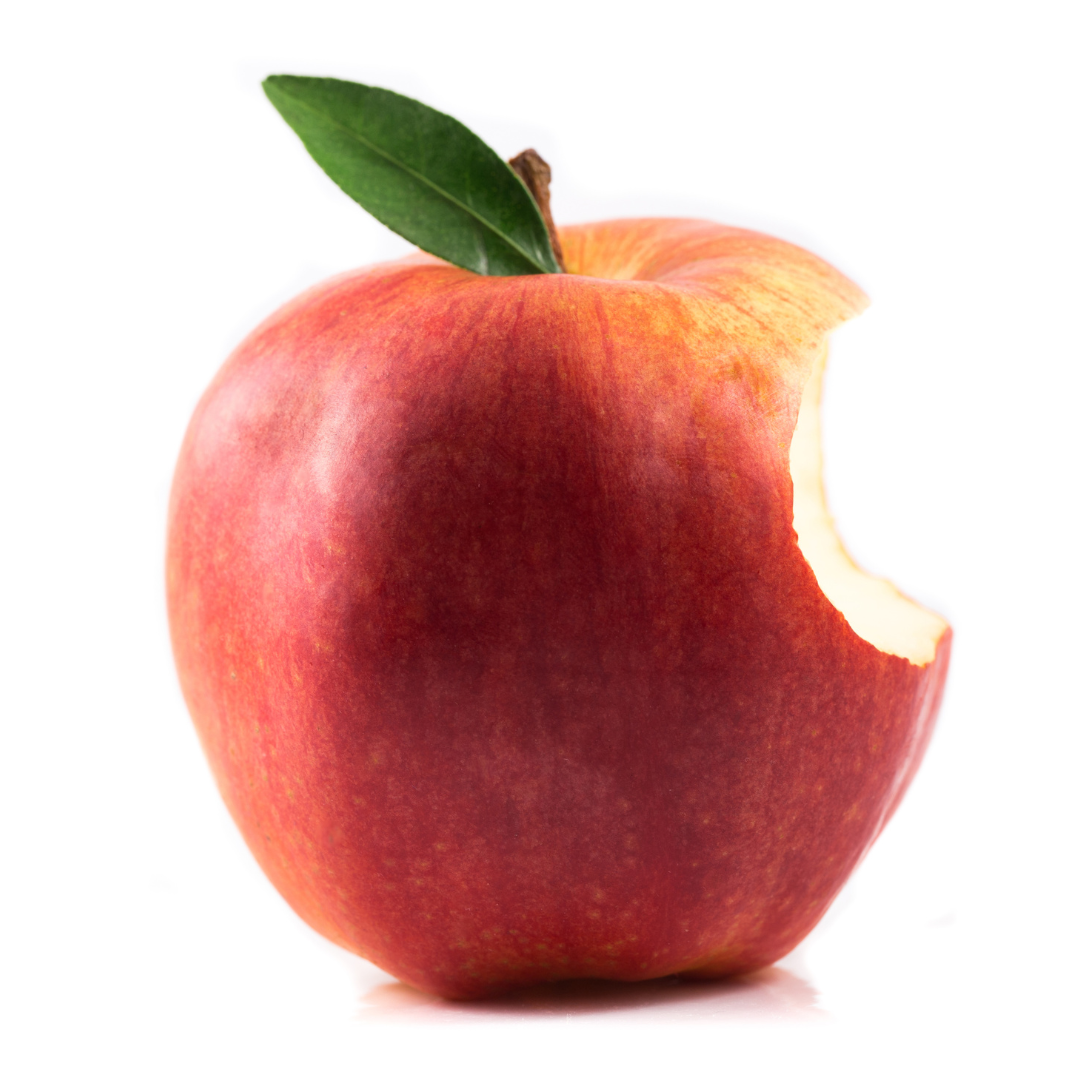 Nanolearning: The next big thing?
There does not appear to be a singular accepted definition of nanolearning but is most commonly defined in relation to microlearning. Both focus on providing shortened 'nuggets' of content, with nanolearning further decreasing the time required for learners to engage with the material. Microlearning itself lacks specific definition, with suggested timeframes ranging from five to 20 minutes. It is suggested that for content to be considered 'nano', learning times are typically two to three minutes long.
A fundamental principle is that nanolearning is designed to be very tight and concise, in a standalone package. A single nanolearning solution should be designed to adequately cover a single learning objective. It should not seek to address multiple learning objectives, nor should a single learning objective be covered through multiple nanolearning solutions.
Nanolearning, like microlearning, is commonly deployed using technology, often seeking to take advantage of mobile learningfalse
Other topics to explore