L&DI Blog & News
The Learning & Development Institute, founded in 1969, is the professional body representing members concerned with Learning and Talent Development in Ireland.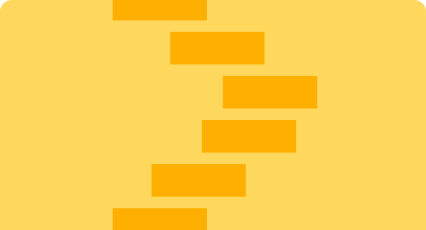 The Engaged Employee – Why We Need Them NOW More Than Ever
By Danny Sheahan
There is an often quoted account of President John F Kennedy's visit to the NASA space centre in 1962, whereby the President meets a janitor and asks, "What is it that you do?". The janitor replies "Mr President, I'm helping to put a man on the moon".
This apocryphal story underscores one of the characteristics of an engaged employee – someone who has a sense of purpose that is aligned with the organisation's mission.
It makes sense to us intuitively that truly great customer experience can only be delivered by fully engaged employees. In our last article my colleague Betty Nerney wrote about 'CX – the Customer Experience', as consumers we can tell when a smile is forced or whether or not a "thank you" is genuine. A mark of great service is "going the extra mile" – it's that element of service that makes the customer feel special and appreciated.
But today, with the current COVID19 crisis, many employers are struggling to look after the customers they have,false
Other topics to explore