L&DI Blog & News
The Learning & Development Institute, founded in 1969, is the professional body representing members concerned with Learning and Talent Development in Ireland.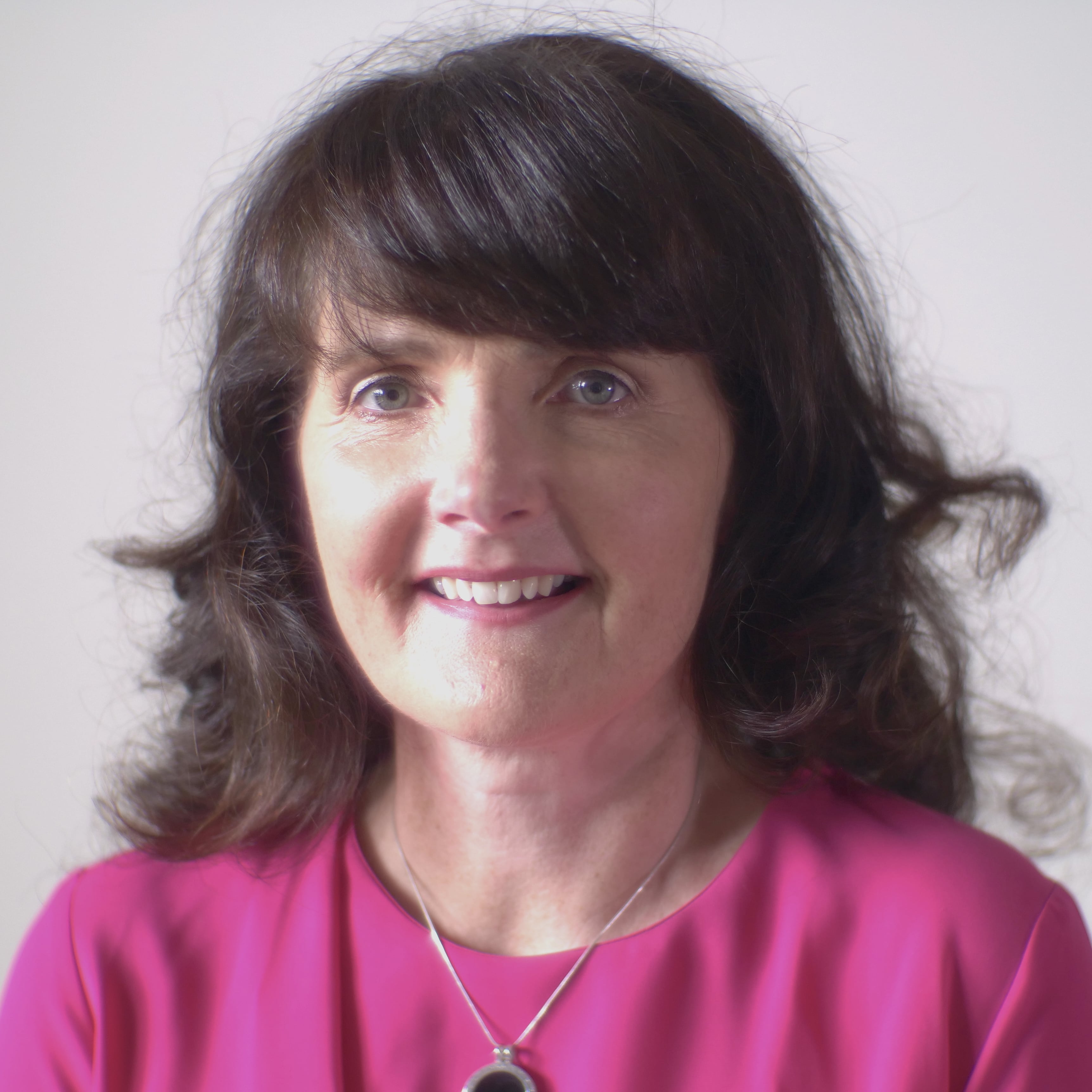 The Rise & Power of Team Coaching – Part 2 of 2
By Louise McNamara, Director, Invisio
In part one of this two-part series, Louise McNamara explored the rise of teams in organisation structures and what a high-performing team looks like, before going on to clarify what team coaching is, how it differs from other team development initiatives and why it has the potential to be a game changer in the future of teams and a significant contributor to organisation effectiveness. Read Part 1 HERE.
​
In part 2, Louise delves further into team coaching as a game changer for developing high performance teams in your organisation by exploring in more detail what team coaching looks like and why it is not for everyone.
So, what might a team coaching programme look like?
Team coaching is a long-term engagement between the coach and the team, where the team, and not the individuals, is the client. A typical engagement would run for a 9-12 month term. As we know, with one-to-one coaching, it takes time to observe and understand thefalse
Other topics to explore